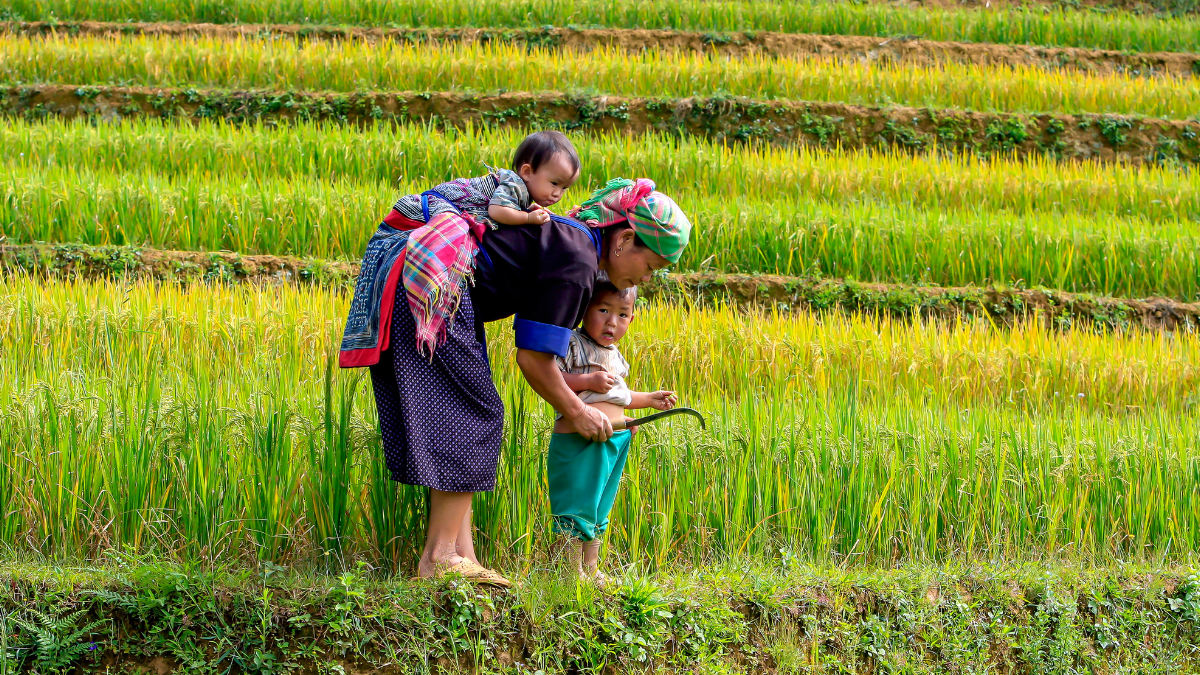 03 December 2021
13:30 - 14:45 hrs.
Online
This session is a joint IISD-UNCTAD webinar and part of the IISD Trade + Sustainability Hub event. In this session, the IISD's SSI Review on Standards and Poverty Reduction will be launched, which includes a chapter that UNCTAD and IISD wrote jointly on "Understanding Smallholder Farmer Access to VSS-compliant Markets". This chapter examines the potential of voluntary sustainability standards (VSS) operating in the agriculture sector to reduce poverty.
COVID-19 has slowed progress toward the SDGs by increasing poverty worldwide with severe effects on smallholder farmers — especially in developing and least-developed countries. This underlines the need for a resilient, sustainable trading system that promotes progress toward the SDGs.
Voluntary sustainability standards (VSS) are instruments to influence how global value chains operate, to strengthen farmer market access and achievement of sustainable development outcomes.
This session will examine VSSs as a collective multi-stakeholder approach toward sustainable trade. It will explore:
How can voluntary sustainability standards (VSSs) reduce poverty for small-scale farmers in the wake of COVID-19?
What determines if small-scale farmers can access VSS-compliant markets?
How can governments support positive sustainable development impacts for smallholder farmers through VSS?
Moderators:
Cristina Larrea (IISD)
Santiago Fernandez De Cordoba (UNCTAD)
Panelists:
Sara Elder (IISD)
Hon. Christophe Bazivamo, Deputy Secretary General, East African Community
Norbert Tuyishime, Program Officer, Eastern Africa Farmers Association (EAFF)
Henk Gilhuis, Manager Research & Impacts, Rainforest Alliance
Marike de Pena, Managing Director of Banelino
There is some issue in accessing document path, Please contact to Site Admin
There is some issue in accessing document path, Please contact to Site Admin
Co-organizer(s):
International Institute for Sustainable Development (IISD)
---

Related
Topic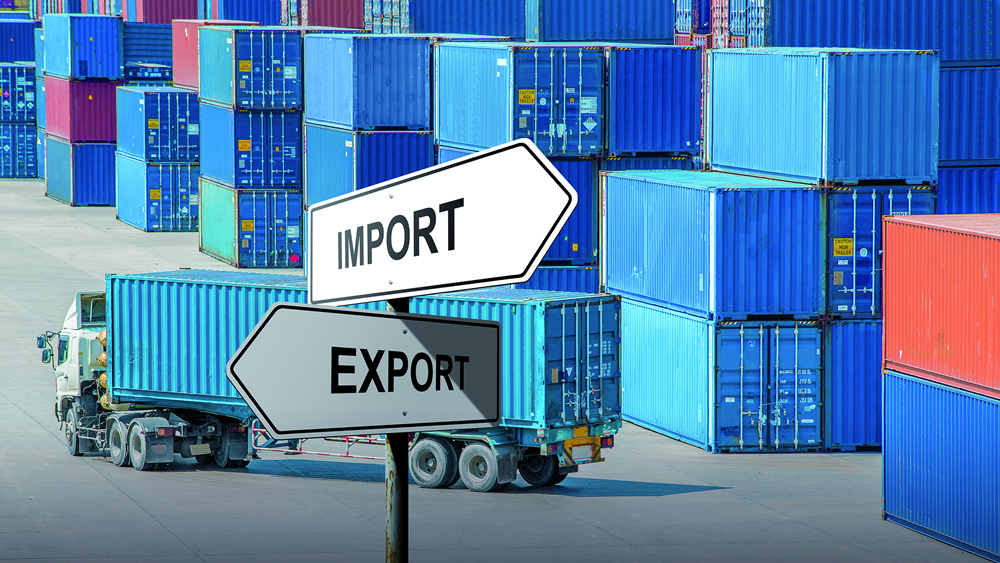 Trade analysis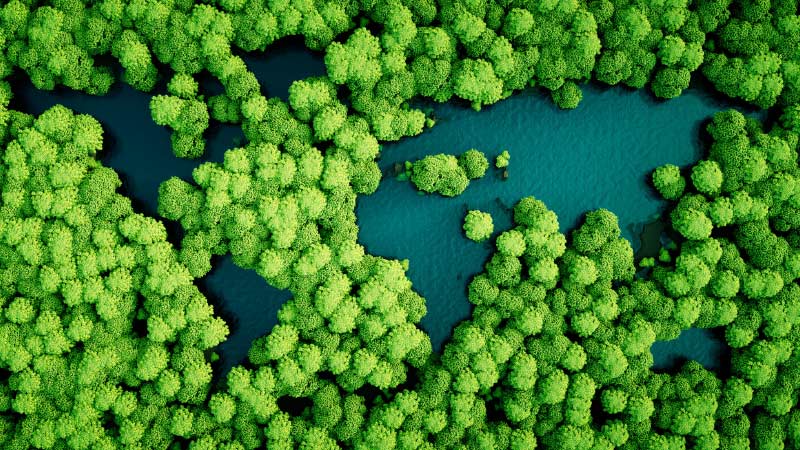 Trade and environment
Programme
Project
Contact
Niematallah E. A. Elamin: niematallah.ahmedelamin@un.org
Santiago Fernandez De Cordoba Briz: santiago.fernandezdecordoba@un.org