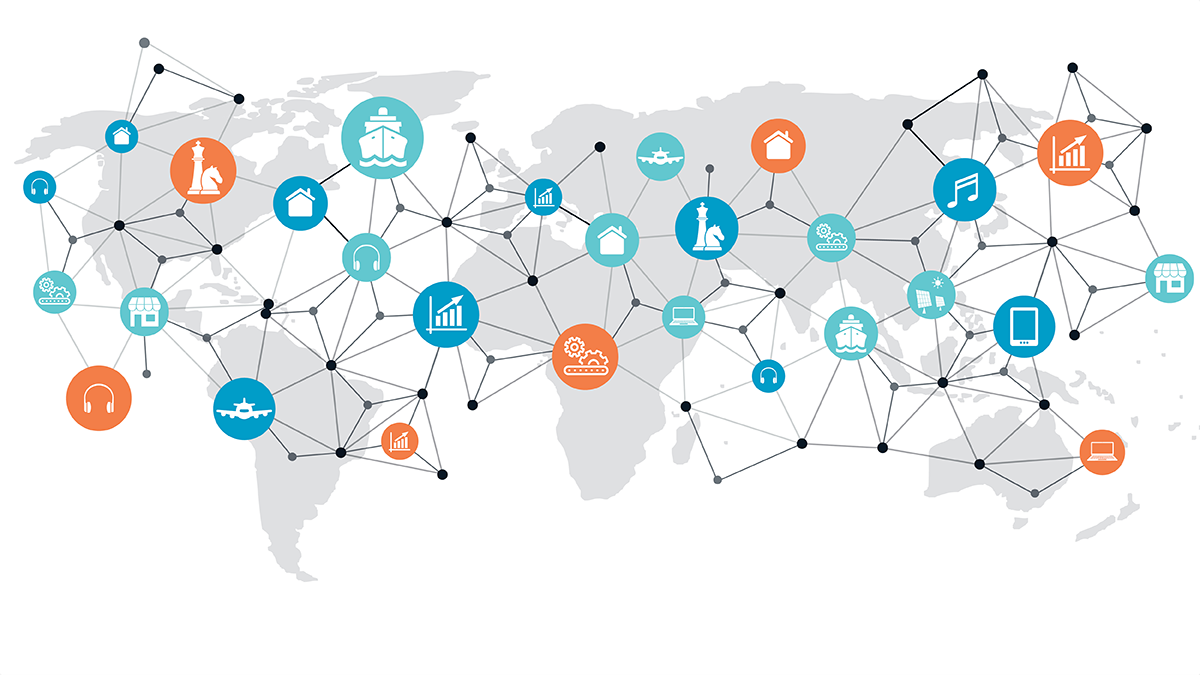 20 July 2022
09:00 - 17:00 hrs. Room XVII of the Palais des Nations
Online and Geneva
, Switzerland
UNCTAD is currently revamping its Research Partnership Platform (RPP) and seeks to reinforce the collaboration with its research partners.
In the annual meeting this year, speakers will address the topic of consumer protection and sustainability as well as emerging issues related to New Brandeis movement/Ordo-liberalism in competition enforcement. New RPP projects will also be presented.
This event targets RPP partners and other researchers in the area of competition and consumer protection.
There is some issue in accessing document path, Please contact to Site Admin
---

Language(s)
English | Français | Español | 简体中文 | Русский | العربية |
Related
Topic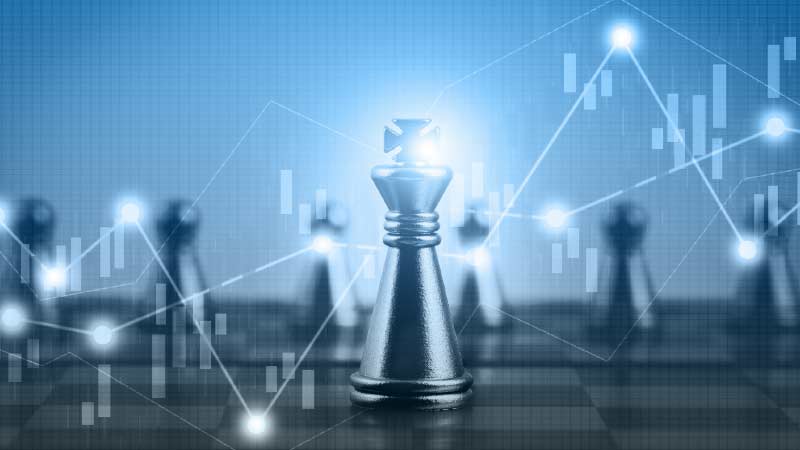 Competition and consumer protection
Event
Contact