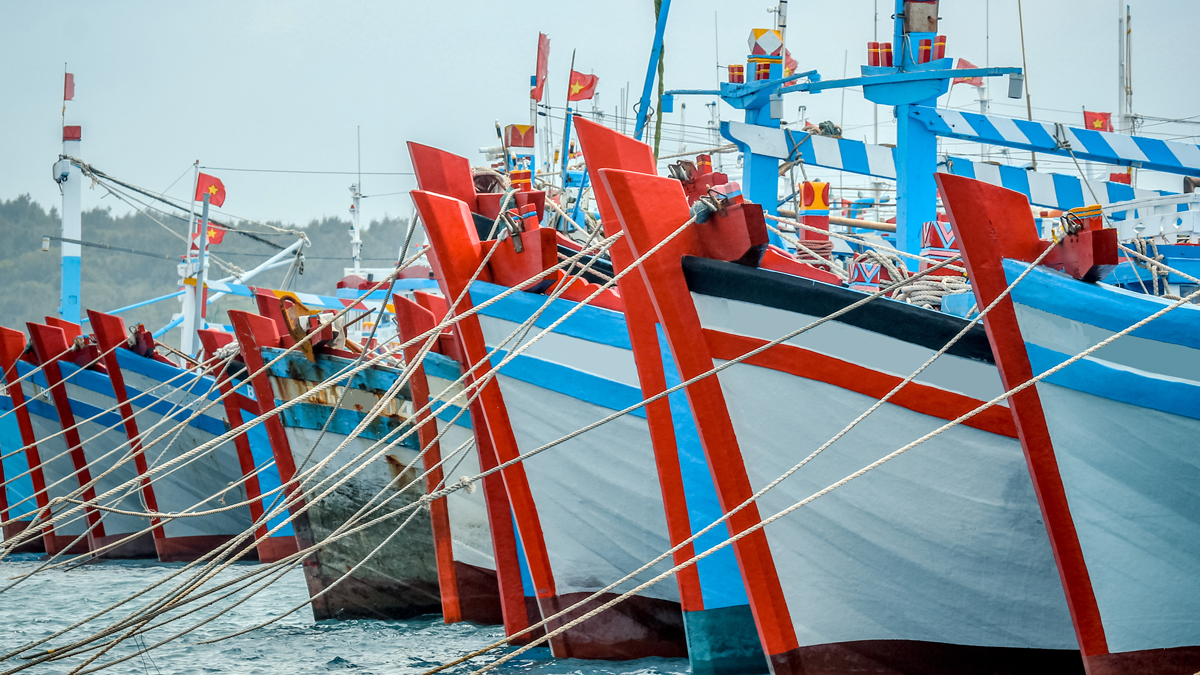 31 March 2021
09:00 - 11:00 hrs. (Geneva time, 14:00 - 16:00 Bangkok local time)
Online
APFIC, FAO and UNCTAD are organizing a webinar on fisheries subsidies and the current negotiations at the World Trade Organization (WTO). The webinar will integrate an on-the-ground examination of the history and analysis of critical outstanding issues central to the discussions on fisheries subsidies.
The webinar will also discuss the various multilateral trade, oceans and fisheries governance frameworks and how these are integrated into the negotiations. The experts will elaborate on multiple instruments that encompass fisheries management, trade, and governance objectives that address some of the WTO negotiations mandate's key pillars.
The event will also inform about the availability of country support involving possible implementation of an agreement on fisheries subsidies, including interagency cooperation and technical assistance support. Cooperation under the UNCTAD-FAO-UNEP Inter-Agency Plan of Action will be presented as a suitable vehicle for coherent and timely support for the Asia Pacific Region.
In summary, the webinar aims to provide a forum to enhance the understanding of the negotiation history of fisheries subsidies at the WTO, its main pillars and their interconnectivity with existing instruments, and what are the various proposals and the main approaches being discussed. A comprehensive picture of this complex and intricated process of the negotiations on fisheries subsidies will allow countries in the Asian-Pacific region to better understand the possible formats of the future disciplines, eventual impacts and implementation needs, including specific requirements of technical support. Following the webinar, participants will have the opportunity to schedule individual virtual appointments with FAO and UNCTAD experts.

There is some issue in accessing document path, Please contact to Site Admin
(UNCTAD/SER.RP/2019/7)
-
10 Sep 2019
Mr. David-Vivas, Legal Officer, Division on International Trade and Commodities, UNCTAD
31 Mar 2021
Co-organizer(s):
UNCTAD, APFIC, and FAO
---

Related
Topic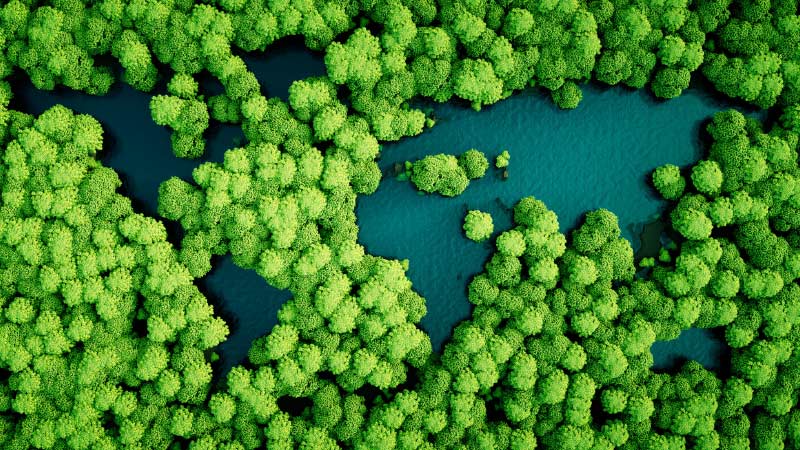 Trade and environment
Programme
Project
Event
Contact
UNCTAD:
David Vivas Eugui, David.vivaseugui@unctad.org
Claudia Contreras, Claudia.contreras@unctad.org
FAO:
Marcio Souza de Castro, Marcio.CastroDeSouza@fao.org
APFIC:
Simon Funge Smith, Simon.FungeSmith@fao.org