26 April 2021
By Isabelle Durant, Acting Secretary-General of UNCTAD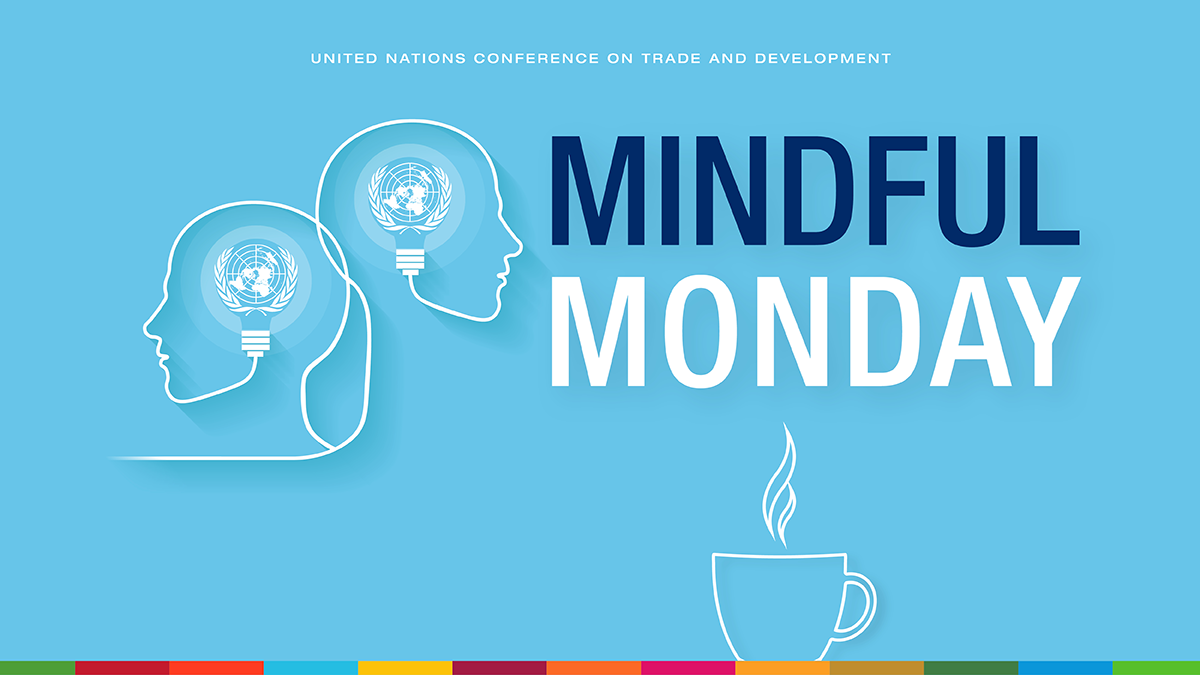 Last week, UNCTAD organized the 7th edition of the Empretec Global Summit and called for decisionmakers to adapt policies and institutions to better support MSMEs. Since its inception in 1988, Empretec, with its unique and mind set changing methodology, helped thousands of people not only to get out of poverty, but to build successful and profitable businesses. During the pandemic, Empretec continued facilitating and boosting entrepreneurship.
At the Summit, held on line on 20 April, I told participants that the needed support to MSMEs should be aligned with the priorities of the post-COVID-19 social and economic recovery. Short-term support measures such as relieving tax burdens on MSMEs, extending debt finance and employment support are certainly needed and should be continued. Yet at the same time, it's important to invest in long-term structural policies, such as digital and financial inclusion, as well as entrepreneurial skills capacity development.
Unleashing entrepreneurial potential
The summit's participants shared good practices on enhancing the role of entrepreneurship and MSMEs, with a special focus on UNCTAD's Empretec programme, which relies on a unique behavioural approach for entrepreneurship capacity development. The Empretec methodology aims to identify, then unleash the personal entrepreneurial potential of each participant of the programme through behavioural change.
The event included an interactive session with entrepreneurs from the Empretec network, who shared their success stories during the COVID-19 pandemic. "COVID-19 caused us heavy losses because we couldn't access our farm due to movement restrictions," said Bosun Solarin, who runs Dasun Integrated Farms Ltd, an agroprocessing firm in Nigeria. She explained how she adapted to the new normal after the pandemic by tapping into digital technologies and creating demand for her products.
Brazil's Agda Oliver said during the country's lockdown women in business were significantly more affected than men. She emphasized the importance of personal entrepreneurial competencies cultivated by the Empretec programme in boosting her resilience. They examined factors that have helped certain MSMEs survive and others thrive amid the pandemic and how to facilitate their green, inclusive and resilient recovery.
The summit was attended by about 600 participants from 64 countries and followed by nearly 3,000 viewers from 94 countries on Facebook and UN WebTV.
Backbone of global economy
MSMEs constitute the backbone of the global economy, accounting for two-thirds of employment globally and between 80% and 90% of employment in low-income countries. At the same time, they are disproportionately affected by pandemic-related shocks. They are overrepresented in non-essential service sectors hardest hit by confinement measures. Many MSMEs have suffered huge revenue losses while others have shut down. MSMEs' smaller size allows them to be flexible and adapt to new environments such as the one created by COVID-19. Not only can they help overcome previous constraints related to lack of productive capacities and economic diversification in many low-income countries but also enhance a strong and sustainable recovery.
Contact person: Isabelle Valentiny, Chief of Staff, a.i. : isabelle.valentiny@un.org