21 April 2022
UNCTAD Youth Network members exchange expertise with global peers and offer fresh solutions to today's pressing challenges.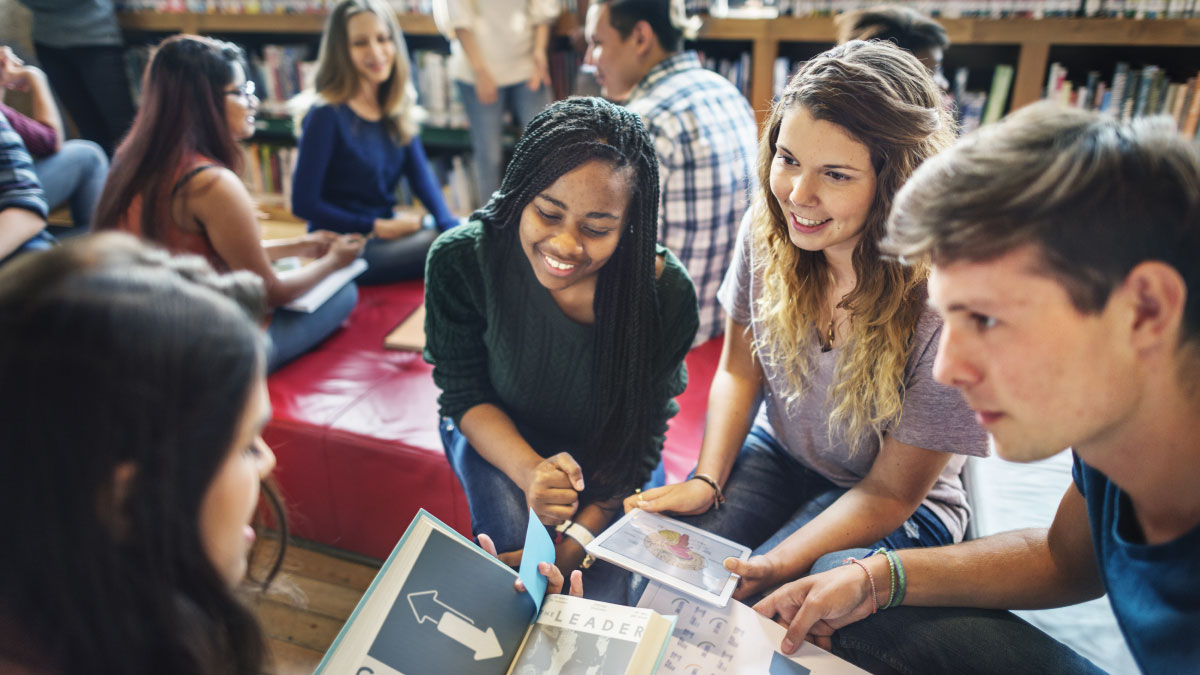 © Rawpixel.com/Shutterstock | UNCTAD youth discussed how to create a more resilient education system to equip students with relevant skills for the 21st century labour market.
Members of the UNCTAD Youth Network participated in the 2022 edition of the UN ECOSOC Youth Forum on 19 and 20 April, especially in sessions focused on financing development in the future and youth engagement in transforming education.
Since its creation in 2016, the network's members have prioritized these two topics and included them in the youth declarations they've presented to UNCTAD member states.
The UN considers the youth as important stakeholders and the ECOSOC Youth Forum provided young leaders with an opportunity to exchange expertise and offer fresh solutions to today's pressing challenges.
"Once-in-a-generation challenges cannot be solved with old strategies," said Aurelia Bruce, an UNCTAD Youth Network member from Trinidad and Tobago.
New ways forward
Members of the worldwide UNCTAD Youth Network and other participants discussed new ways in which multi-stakeholder partnerships with young people can lead to new jobs and accelerate digital transformation.
They also discussed how the youth can shape a new global investment agenda and create a more resilient education system to equip students with relevant skills for the 21st century labour market.
Their key message was that access to capital and advanced digital skills are necessary for young people to succeed in today's constantly changing world.
"It's not just about giving the money and then going away," Ms. Bruce said. "It's about how can we train and support young people, their businesses and initiatives in the sustainable development sector."
Getting jobs in the digital age
The youth discussed the skills needed to get jobs in the digital age. They noted that education, like other sectors, is undergoing transformation.
Innovative EdTech startups are already using emerging technologies like artificial intelligence, virtual reality and Internet of Things devices to offer immersive and accessible learning experiences to students.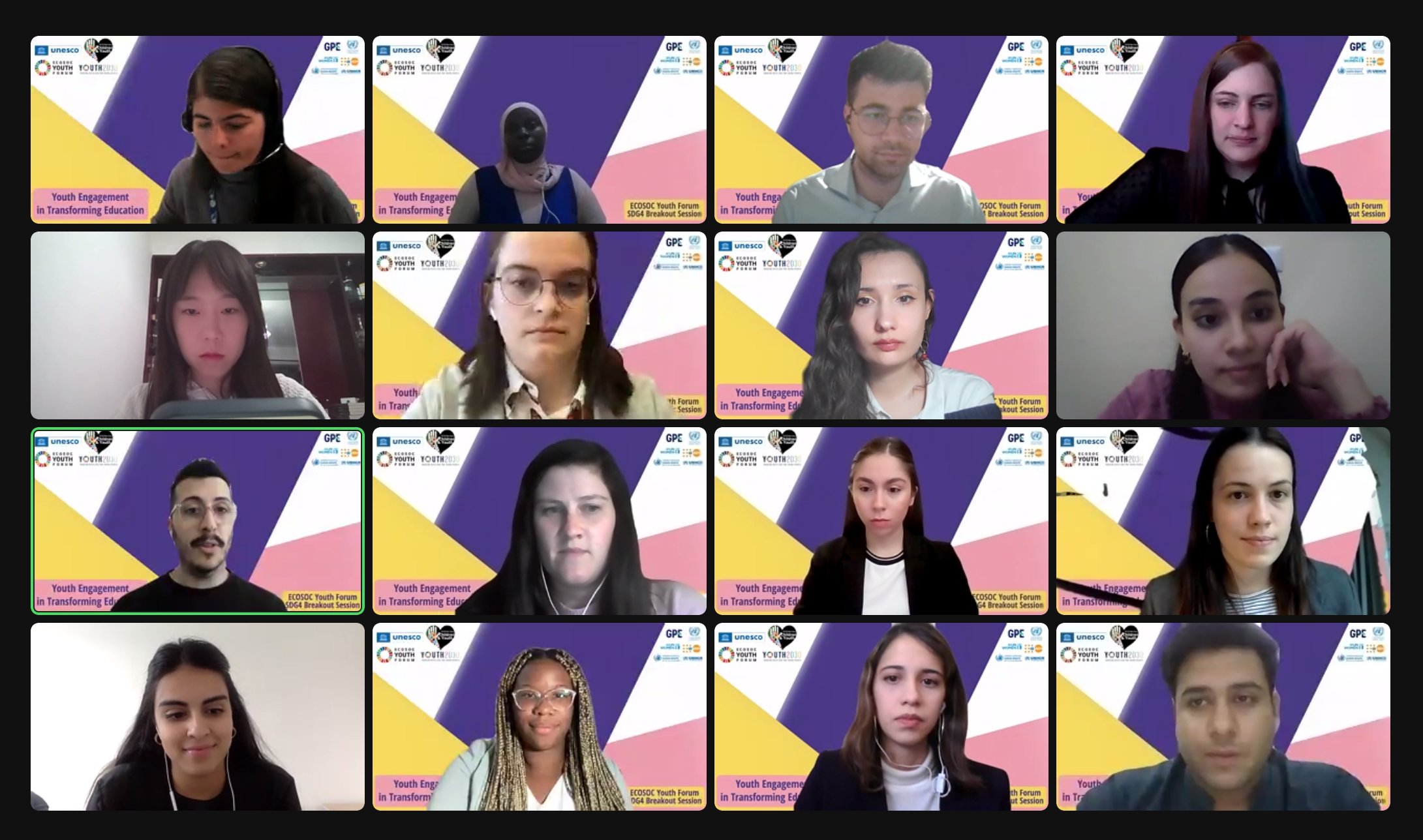 Youth exchange ideas during the session on education.

The youth felt that these new technologies should be further integrated into education systems.
Muhammad Sarim Raza, an UNCTAD Youth Network member from Pakistan and an advocate for digital inclusion, underscored the critical role of technology in expanding learning opportunities among marginalized communities.
"Technology is all about experimentation," he said. "Development bodies need to start investing in the experimentation that is the technology field and help scale up EdTech startups."
The youth said new financing approaches to development and resilient education systems that reflect the digital future are an integral part of a sustainable recovery efforts.
Youth2030 report
UNCTAD also contributed to the Youth2030: Progress Report 2022. Building on the UN strategy to strengthen its work with young people, the report outlines new ways for youth voices to be included in UN-led policies and programmes.
Through the UNCTAD Youth Network, women and men between the ages of 18 and 30   contribute to building the narrative about the future by sharing ideas and experiences, working with fellow youth in preparing inputs to UNCTAD meetings on trade and development-related issues, and making their voices heard in major youth events and more.