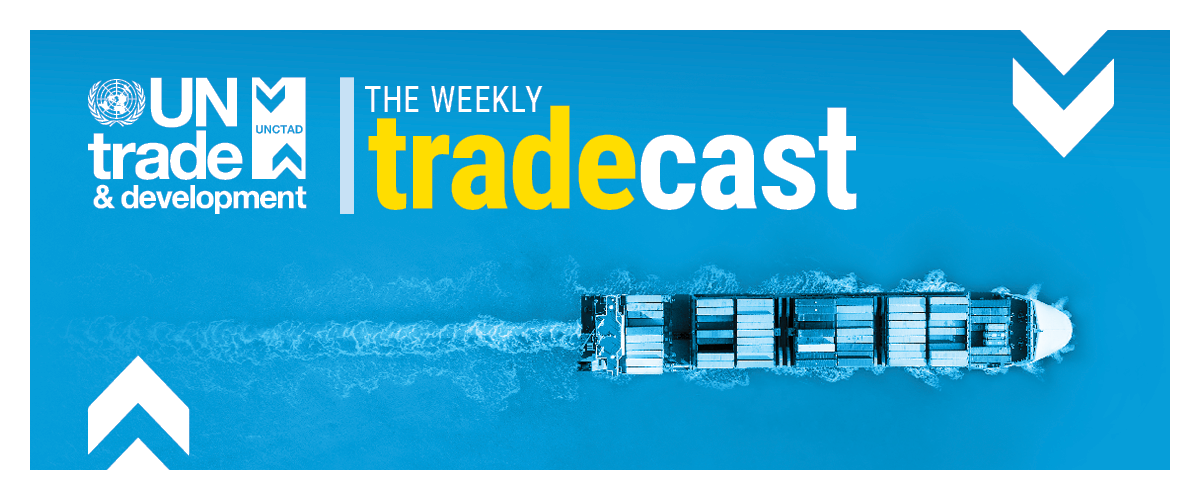 18.
Bearing the brunt: Why least developed countries need more climate help
Just ahead of the COP27 climate summit, The Weekly Tradecast looks at why developing nations suffer the most from climate change and need the most help to adapt, with Paul Akiwumi, UNCTAD's director for Africa and least developed countries.
The world's 46 least developed countries, or LDCs, are home to more than one billion people but account for just 4% of global greenhouse gas emissions.
Yet they bear the brunt of climate change with more destructive storms, floods and heatwaves.
This week, UNCTAD released its annual report on LDCs, focusing this year on the low-carbon transition.
These countries are the litmus test, it says, for international climate efforts. With support from advanced countries falling short, tune in to find out why a reboot is needed to ensure a just low-carbon transition for the world's most vulnerable countries.