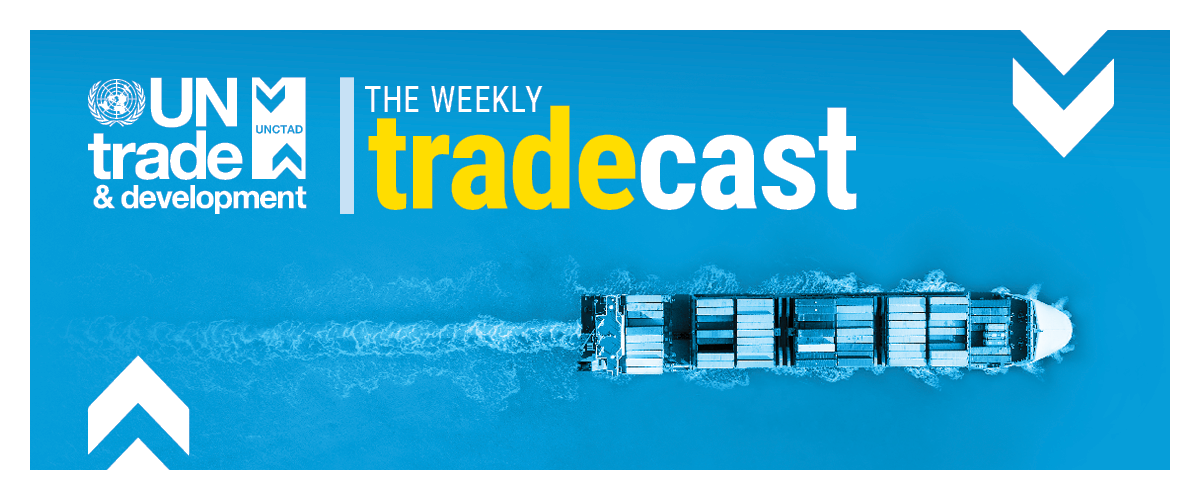 The Weekly Tradecast explores how major economic events are affecting developing countries and the lives of billions of people.
This week, as UNCTAD releases its Technology and Innovation Report, The Weekly Tradecast talks to the report's team leader, Clovis Freire, about why it's so vital for developing countries to embrace green tech.
Just ahead of the COP27 climate summit, The Weekly Tradecast looks at why developing nations suffer the most from climate change and need the most help to adapt, with Paul Akiwumi, UNCTAD's director for Africa and least developed countries.