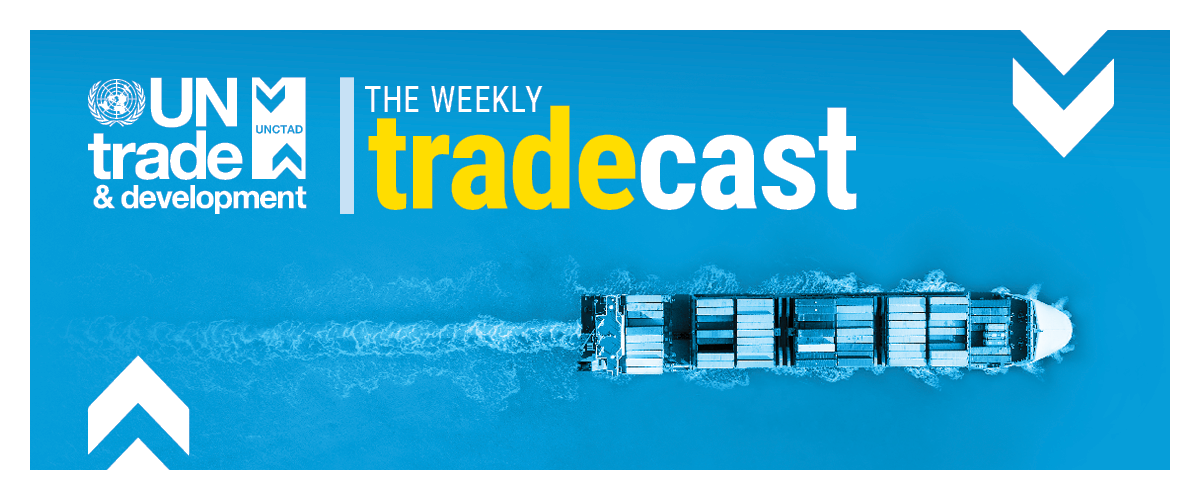 The Weekly Tradecast explores how major economic events are affecting developing countries and the lives of billions of people.
This episode of The Weekly Tradecast looks at debt – what it is, how it works and why it matters – with economist Daniel Munevar from UNCTAD's debt and development finance branch.
In this special episode of the Weekly Tradecast, we're talking to UNCTAD Secretary-General Rebeca Grynspan – and looking back at the many challenges of this year and ahead to 2023.