Why this project?

Integration into higher value-added activities of global and regional value chains is crucial for development outcomes and realizing the targets of the Sustainable Development Goals.
Services are essential in this endeavour owing to their ability to stimulate trade and to provide comparatively high-value addition. Connecting and integrating into value chains is, however, demanding. A major challenge is to understand how these value chains operate, to measure them and design policies to support a higher degree of integration.
UNCTAD and the United Nations Economic Commission for Africa (UNECA) joined forces to support African countries in this regard. Through this project, UNCTAD and UNECA provide support to strengthen the capacities of national and regional policymakers and stakeholders to measure and analyze value chains and design services policies aimed at enabling higher integration into global and regional value chains.
To stimulate knowledge sharing across countries, lessons learned and best practices identified will be disseminated through Regional Economic Communities and an online knowledge-sharing platform.
The project targets three services sectors that are critical for enabling trade and fostering inclusiveness, in particular in relation to women and youth, namely: infrastructure services (transport and energy), financial services and tourism services.

What the project offers (activities)
 
Train-the-trainers seminars on measuring and analyzing global and regional value chains
Analysis of selected regional value chains
Multi-stakeholder workshop to share experiences of value chain analysis
Contribution to evidence-based services trade policies
Online knowledge-sharing platform on regional value chain analysis
Guidebook on the experiences, lessons learned and best practices of services value chain analysis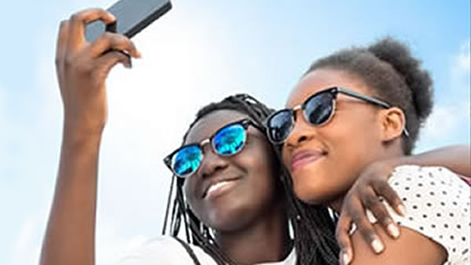 Project Code
1819I
---

Partners
UNCTAD and UNECA
---

Donors
United Nations Development Account
---

Beneficiaries
Ethiopia, Gambia, Kenya, Mali, Nigeria, Togo, together with their respective Regional Economic Communities
---

Duration
2018-2021
---

Related
Topic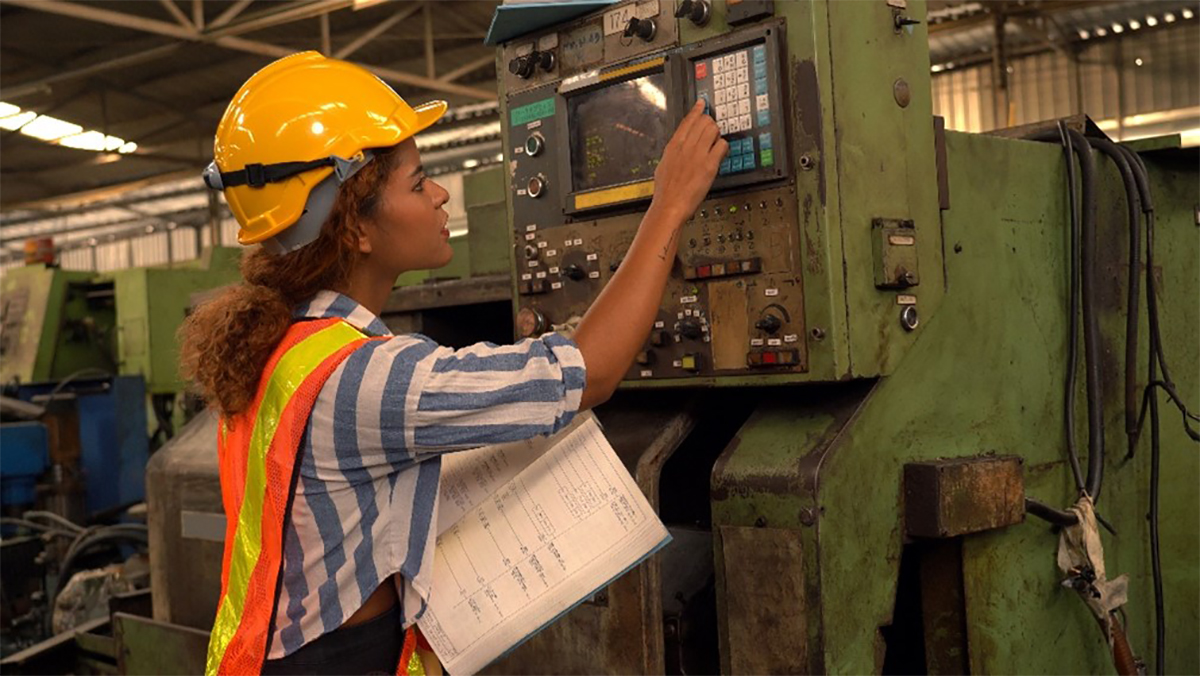 Africa