Biodiversity-responsible products and services are good for you, for nature and for those who depend directly upon it.
BioTrade products are found in different sectors such as personal care, food, fashion, phytopharma or sustainable tourism, among others. Products include natural oils from Zambia, Namibia or Mozambique; jujube and tamarind syrups from Myanmar; Shan tea, cinnamon, and ginger from Viet Nam; pepper and benzoin from Lao PDR; sacha inchi and quinoa from Peru; or queen conch and algae-based products from the Caribbean; birdwatching in Ecuador, among many others.
To be considered as BioTrade, all related terrestrial and marine activities should comply to a minimum set of eligibility requirements which can be further enhanced or reinforced by BioTrade partners and other actors from the trade and environment communities, for example according to their national and regional circumstances.
In addition to these requirements, all activities need to comply to the BioTrade Principles and Criteria (P&C), a set of guidelines that generate nature-friendly products and services. The P&C assist in differentiating "BioTrade" organizations, initiatives, and products and services from those referred to as "biorade", whose activities are not necessarily considering the conservation and sustainable use of biodiversity.
How to become a biodiversity conscious consumer
Changes to sustainable consumption practices are needed to curb biodiversity loss and protect our precious natural environment. By choosing biodiversity-friendly products, you are choosing to protect your health and that of the planet, as well as supporting producers to respect biodiversity and sustainability from farm to the table. Consumers can make a difference by buying biodiversity-friendly products and services.
There are several ways you can use your buying power to protect our biodiversity. Becoming a biodiversity-friendly consumer entails getting familiar with biodiversity-friendly labels, avoiding products made from endangered species, knowing the legality and the source of the ingredients in your products, and eating less meat and dairy. You can also help protect biodiversity by adopting a nature-conscious lifestyle, among other practices.
World Consumer Rights Day
A day to raise global awareness to promote and respect the rights of all consumers.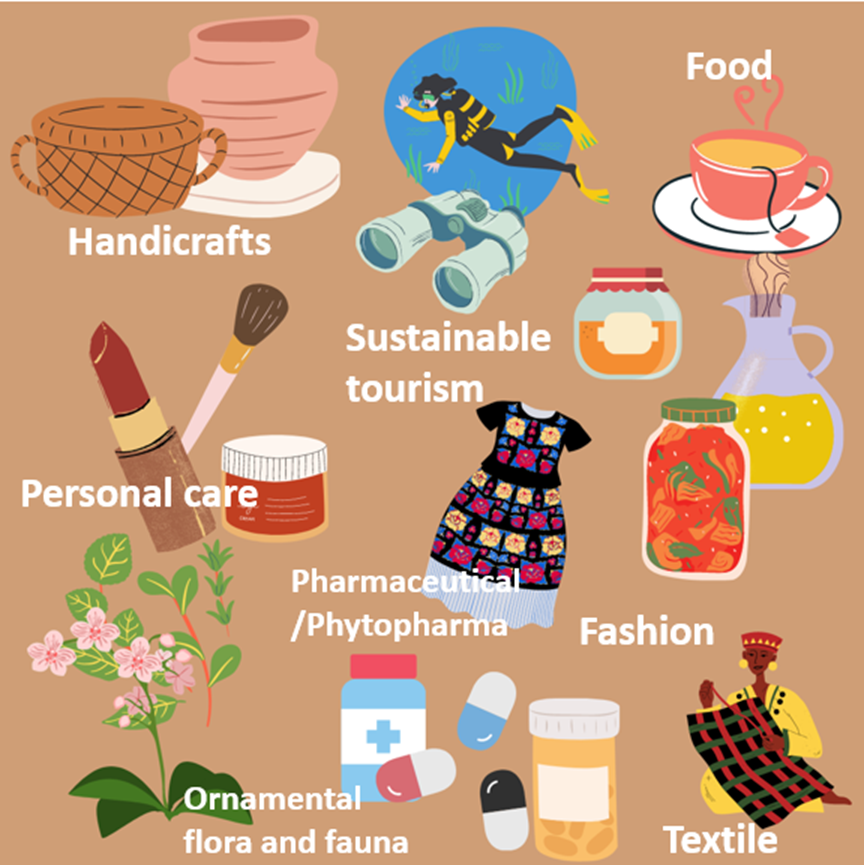 5 ways you can use your buying power to protect our biodiversity
Want to learn more about BioTrade?