26 - 28 November 2014
Room XVIII, Palais des Nations
Geneva
, Switzerland
Following discussions with the Chairperson of the CSTD, the Inter-sessional Panel 2014-15 will be held in Geneva during 26-28 November 2014.
The Panel will address the following two priority themes:
Theme 1: Strategic foresight for the post-2015 development agenda

Theme 2: Digital development
In addition, the panel will devote a full day for discussions on the CSTD's ten-year review of the implementation of WSIS outcomes.
Findings and recommendations of the Panel are expected to be considered at length at the 18th session of the CSTD, to be held in May 2015.
There is some issue in accessing document path, Please contact to Site Admin
Palais des Nations, Geneva, 26–28 November 2014
(E/CN.16/2015/CRP.1)
-
24 Apr 2015
---

Related
Topic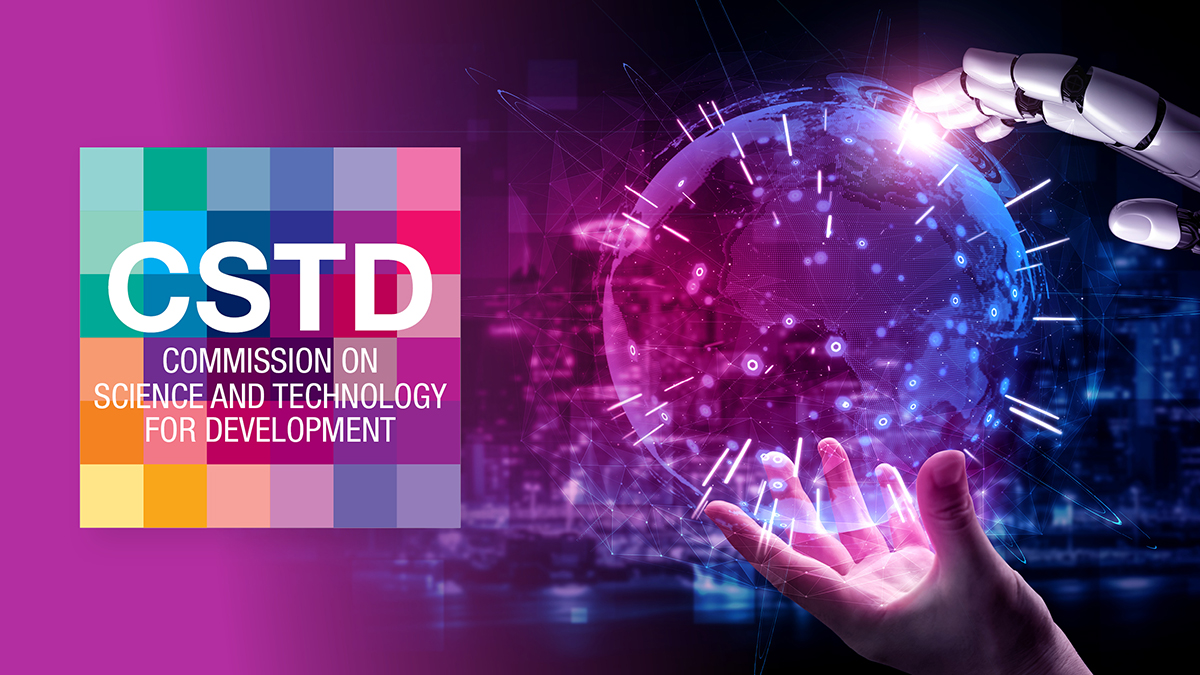 Commission on Science and Technology for Development
Meeting series
Contact
Ms. Anne Miroux
Director, Division on Technology and Logistics
Tel: +41 (0) 22 917 1167
Fax: +41 (0) 22 917 0052
E-mail:
anne.miroux@unctad.org
and
Ms. Dong Wu
Chief, Science and Technology Section
Tel: +41 (0) 22 917 4171
Fax: +41 (0) 22 917 0052
E-mail:
dong.wu@unctad.org