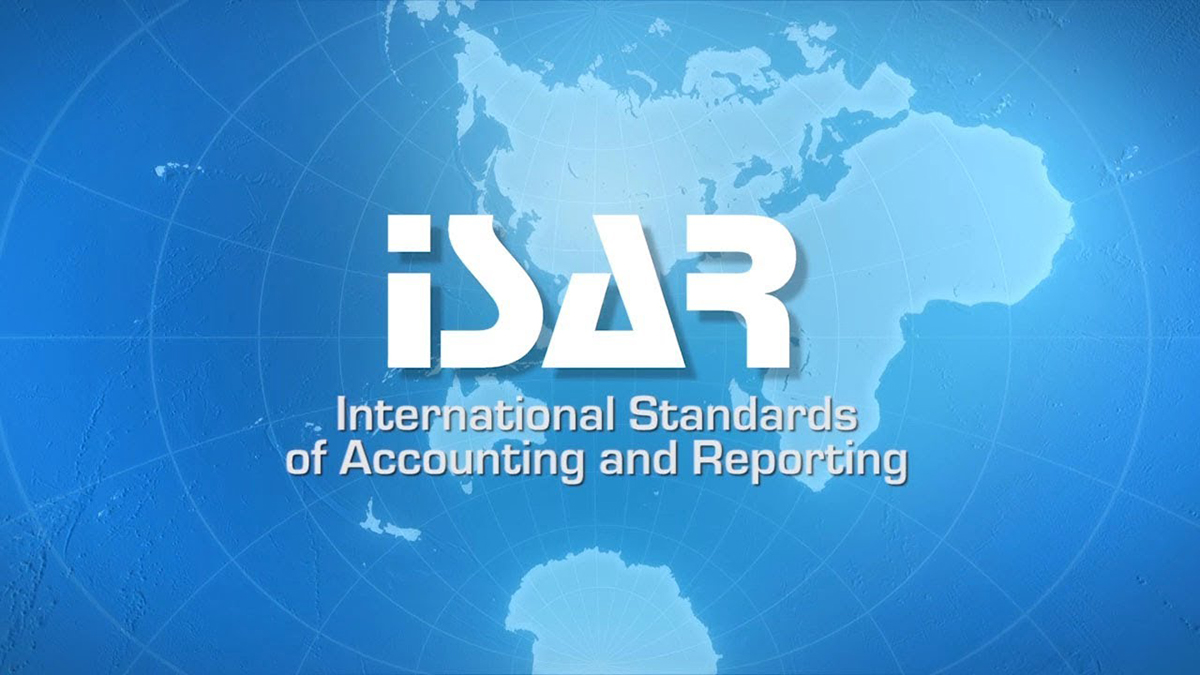 15 - 17 October 2014
Room XVIII, Palais des Nations
Geneva
, Switzerland
More than two hundred and fifty experts from 90 countries participated in the 31st session of ISAR from 15th to 17th October 2014. The session was hosted by UNCTAD at the Palais de Nations.
High-level representatives of international organizations, regulators, standard setters, academics and users discussed key issues related to the mechanisms of monitoring of compliance and enforcement and their proper implementation by companies and audit firms, as well as the implementation and enforcement of requirements for professional accountants.
During this session the results of the application of the Accounting Development Tool (ADT) launched by UNCTAD in 2012, were be shared by countries who applied the ADT as means of improvement of their accounting infrastructure towards high quality corporate reporting.
On the 13 of October, a technical workshop on the Future Direction of the Corporate Reporting Models took place at the Palais des Nations. During the workshop, international experts shared perspectives on recent developments in corporate reporting models with a view to promoting a cohesive approach to corporate financial and non-financial reporting and enhancing its positive impact on sustainable development.
For more than 30 years, ISAR has been the focal point within the UN system for issues of corporate transparency and accounting. ISAR fulfils its objectives through an integrated programme of research, intergovernmental dialogue, consensus building and technical cooperation.
This year ISAR took place as part of the UNCTAD World Investment Forum (WIF) 2014 which was held from 14 to 16 October at the Palais des Nations. The WIF is a global Forum for inclusive dialogue and policy formulation on investment-development needs; it brings together investment partners to discuss challenges, opportunities and policy solutions to meet the Sustainable Development Goals.
---

Language(s)
English | Français | Español | 简体中文 | Русский | العربية |
Related
Programme
Meeting series
Contact
Communications concerning representation at the session should be sent to the UNCTAD secretariat, Intergovernmental Support Service, Palais des Nations, CH-1211 Geneva 10.
fax: +41 (0)22 917 02 14
e-mail:
meetings@unctad.org