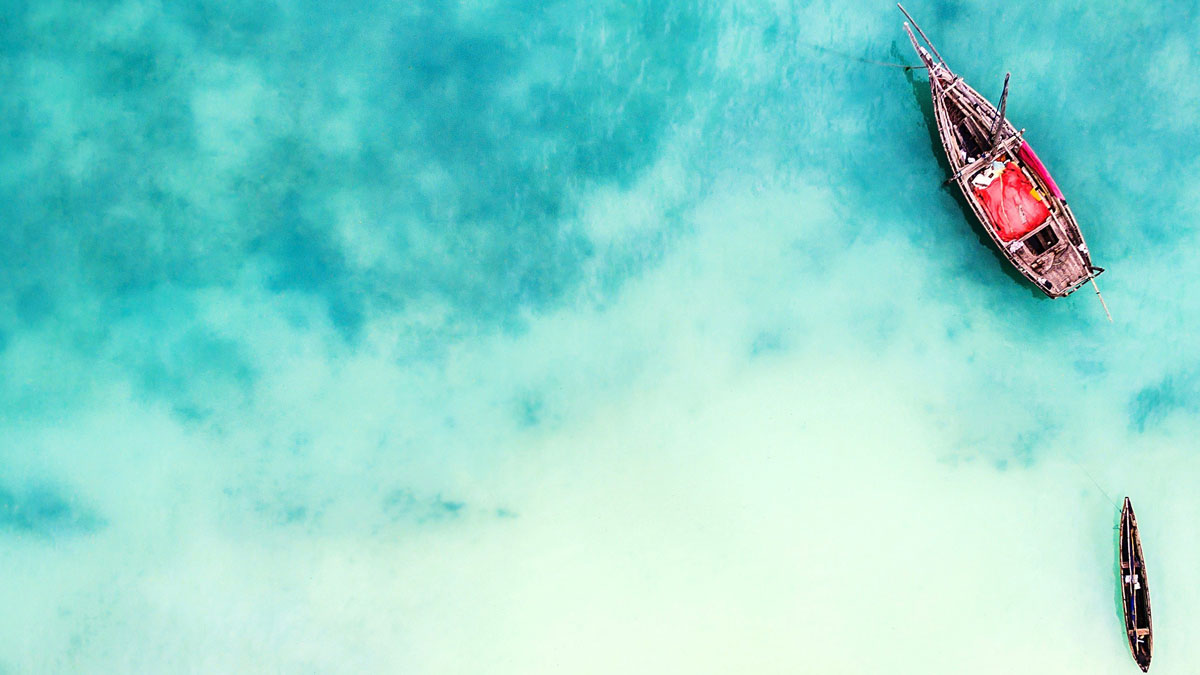 23 - 24 September 2021
Geneva 5–8 p.m. (CEST); New York: 11 a.m.–2 p.m.; Barbados:  11a.m.–2 p.m. ; Costa Rica/Belize: 9 a.m.–12 p.m. 
Online
UNCTAD in collaboration with DOALOS have ushered the final (dissemination) phase of the project, "Evidence-based and policy coherent Oceans Economy and Trade Strategies" (OETS) which started in Barbados, Belize and Costa Rica ('target countries') in 2018. The project aims to promote sustainable trade of products and services in ocean- based economic sectors within the United Nations Convention on the Law of the Sea (UNCLOS) framework. In this context and in the face of the global pandemic, project partners are organising a high-level experience sharing workshop on 23–24 September 2021 to reflect on achievements of the project, challenges and lessons learned as well as look forward to the future of sustainable ocean economy.
Key issues for evidence-based and policy coherent OETS
During its lifespan, the OETS project has identified key opportunities and challenges for beneficiary countries:
Export potential, product diversification, value addition and improved governance have been identified as key opportunities for beneficiary countries in ocean-based sectors. Beneficiary countries have selected priority actions in collective marks related to seafood sustainability, multi-species fish stock management, export intelligence for niche products and introduction of selective fishing practices. These actions are currently being implemented with the support of UNCTAD and DOALOS.
Among the key challenges that have emerged during the implementation phase are the following:
Limited capacity by national stakeholders to identify and harness opportunities arising from sustainable ocean-based sectors;
Lack of shared vision, coordination mechanisms and cooperation among stakeholders
Elusive trade opportunities for ocean-based sectors due to significant barriers including high tariffs and tariff peaks, complex non-tariff measures, and private standards relevant to products and services in ocean-based economic sectors;
Limited legal and institutional frameworks for the sustainable governance of oceans under the UNCLOS and its related instruments, as well as applicable trade-related multilateral instruments.

Beneficiary countries also face challenges associated with limited resilience and adaptation capacities to climate and pandemic shocks. In the last year, growth in many ocean-based sectors particularly coastal tourism, maritime transport and fisheries has been heavily impacted by the COVID-19 pandemic and the measures designed to address it.
Objectives
Against this backdrop, the online regional experience sharing workshop aims to:
Increase understanding on how to design and implement OETS as a tool to promote sustainable trade of products and services in ocean-based economic sectors within the UNCLOS framework.; and
Foster cooperation among States at the regional level.
More specifically, it aims to present:
project outcomes and share experiences, including lessons learned, on the elaboration, adoption and implementation of national OETS reports;
the impacts of the COVID-19 pandemic on OETS-selected value chains and potential responses including through economic, trade and law of the sea policy and regulatory measures; and
encourage interest in obtaining further support to develop and implement a new generation of OETS support in other countries in the Americas, Africa, the Pacific and other regions.

Programme snapshot:
Please see Provisional Agenda under the Documents tab for details
Day 1 (Thursday, 23 September 2021)/CEST
5-5.45 p.m. Welcoming remarks
5.45-7 p.m. The Oceans Economy and Trade Strategies: Key findings and action plans/Q&A/Baseline poll
7-8 p.m. Impacts and implications of the COVID-19 for the Oceans Economy and Trade Strategy: Case study of Barbados, Belize and Costa Rica
Day 2 (Friday, 24 September 2021)/CEST
5-6 p.m. Original OETS methodology: Implementation, lessons learned and sustainability/Q&A
6-6.30 p.m. The national OETS process: Key accomplishments, lessons learned and planned follow-up
6.30-6.45 p.m. Online workshop survey on impact of the OETS Project
6:45-7.30 p.m. The future of the OETS project: expressions of interest and additional financial means
7.30-8 p.m. Wrap up and next steps
There is some issue in accessing document path, Please contact to Site Admin
(UNCTAD/DITC/TED/INF/2019/13)
-
28 Nov 2019
(UNCTAD/DITC/TED/INF/2019/14)
-
11 Dec 2019
(UNCTAD/DITC/TED/INF/2020/1)
-
05 Feb 2020
(UNCTAD/DITC/TED/INF/2020/3)
-
19 Jun 2020
(UNCTAD/DITC/TED/INF/2020/5)
-
26 Nov 2020
Co-organizer(s):
UNCTAD, DOALOS
---

Language(s)
English | Español |
Related
Topic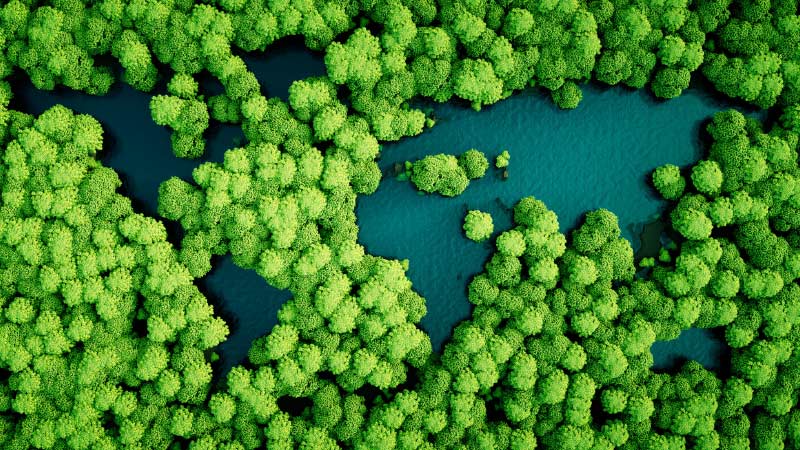 Trade and environment
Programme
Project
Contact
UNCTAD
Mr. David Vivas Eugui, Legal Officer david.vivaseugui@unctad.org Spanish
Ms. Claudia Contreras, Economic Affairs Officer claudia.contreras@unctad.org
Ms. Maria Durleva, Trade and Environment Consultant maria.durleva@un.org
Oceans Economy and Fisheries Programme oceaneconomy@un.org
DOALOS
Mr. Francois Bailet, Senior Legal Officer bailet@un.org
Mr. Michele Ameri, Legal Officer amerim@un.org
Mr. Bingzhuo Li, Legal Officer bingzhuo.li@un.org
Mr. Fernando Diaz Cabrera, Legal Officer fernando.cabrera@un.org