06 - 08 December 2022
Pasifika Conference Room, Level 1 Lotus Building, SPC
Online and Suva
, Fiji
The Asia-Pacific region has witnessed significant advances in maritime and port development, resulting in many economic and social benefits, such as improved connectivity, increased employment opportunities, industrial growth and infrastructure development.
Meanwhile, the COVID-19 pandemic underscored the link between maritime and port connectivity and sustainable growth and fast-tracked the policy case for higher resilience in global supply chains through improved shipping services.
However, maritime and port development also brings numerous sustainability challenges including growing productivity pressure, port congestion, rising greenhouse gas and other emissions and other negative externalities of port operations. Addressing these challenges requires a dedicated national strategy based on stakeholders' consultations, coordination and partnership.
In this context and as part of its work on facilitating sustainable and resilient port development to support sustainable maritime connectivity in Asia and the Pacific, ESCAP - in cooperation UNCTAD - organized workshops on Sustainable and Resilient port development to support Sustainable Maritime Connectivity in the Pacific.
The event brought together experts from the Pacific and relevant organizations to engage on a wider array of issues relevant for strengthening and enhancing maritime connectivity in the Pacific.
The workshop targeting Fiji, Papua New Guinea and Solomon Island focused on the economic, social and environmental aspects of maritime connectivity taking into account the specific national context in selected countries with the aim to facilitate the exchange of views and suggestions on the draft national strategy on maritime connectivity issues for each of the three countries.
There is some issue in accessing document path, Please contact to Site Admin
Co-organizer(s):
United Nations Economic and Social Commission for Asia and the Pacific (ESCAP)
Sponsor / funding:
Government of China
---

Related
Topic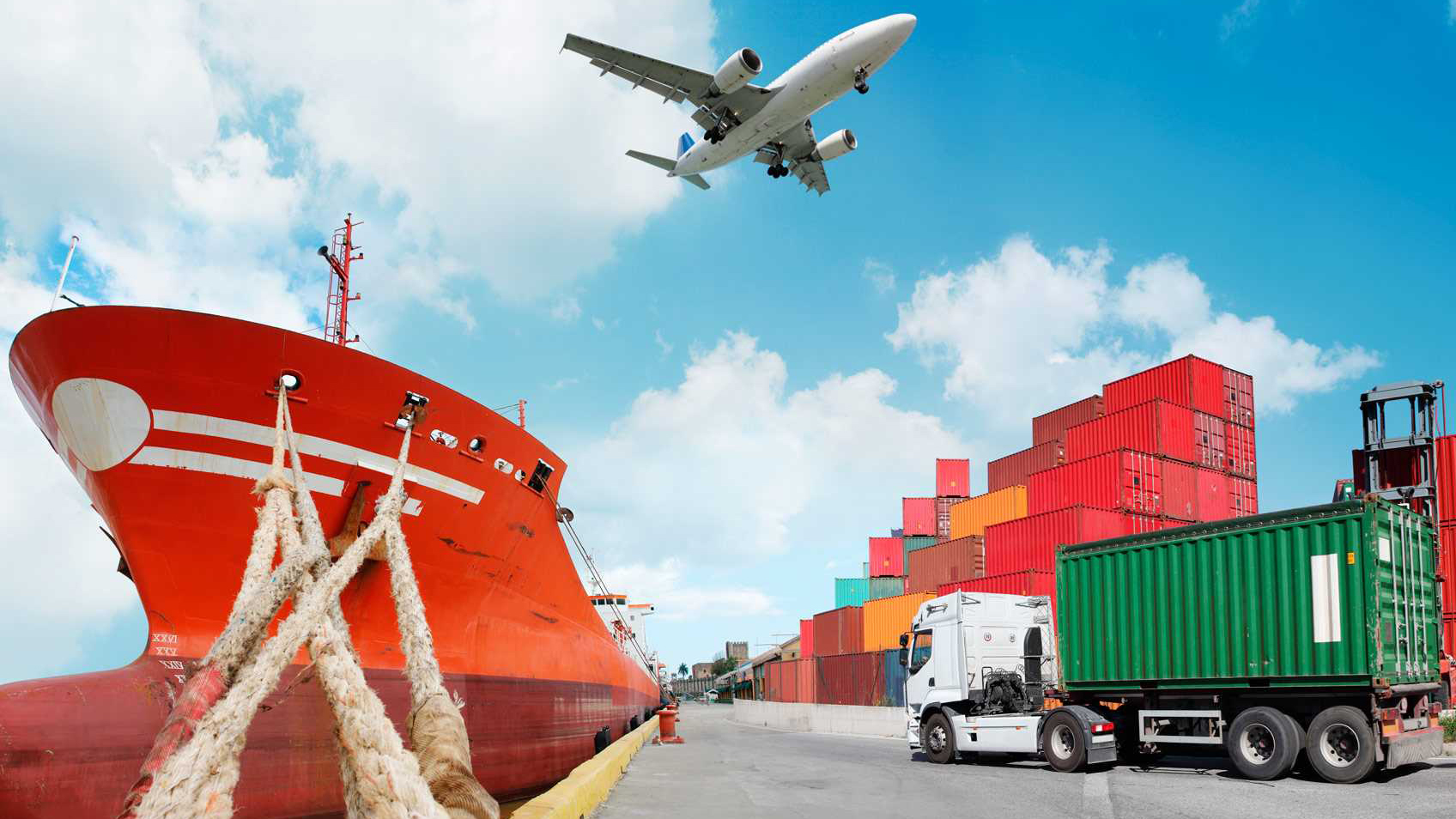 Transport, logistics and trade facilitation
Programme
Event
Contact
Ms. Luisa Rodriguez / Trade Logistics Branch, UNCTAD / Luisa.Rodriguez@unctad.org