09 February 2022
UNCTAD's Empretec entrepreneurship programme has helped him formalize and grow his businesses, contributing to sustainable development in the country's northern provinces.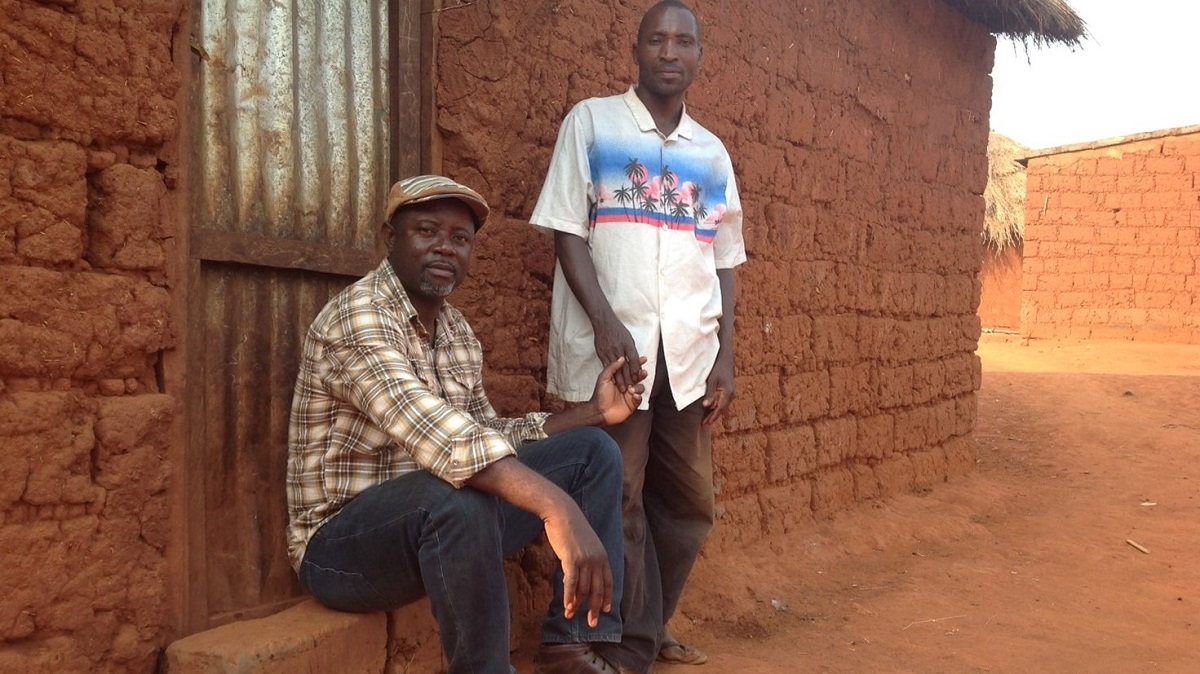 Before Geraldo Basilua joined an UNCTAD Empretec entrepreneurship training course in 2018, he and a friend were operating an informal beverage business, earning about $150 a month – barely enough to make ends meet in Angola's capital Luanda.
He now runs a formally registered business providing agribusiness training and consulting in the southern African nation's northern provinces. And the revenue from his entrepreneurial activities has grown more than twentyfold.
Geraldo credits Empretec with teaching him how to identify better business opportunities and, equally important, giving him the confidence and courage to take necessary risks.
"After learning how to properly analyse the surrounding market environment, I realized demand for my product in the commune where we were working was low," he says. "This was the root cause of our low revenue."
During the course, Geraldo identified the agriculture sector as a potential source of better opportunities. He stopped his informal beverage business and started a new venture with fellow Empretec graduate Bernando Quindongo.
"I felt more confident creating a new business with another 'empreteco'," Geraldo says.
From honey to agribusiness consulting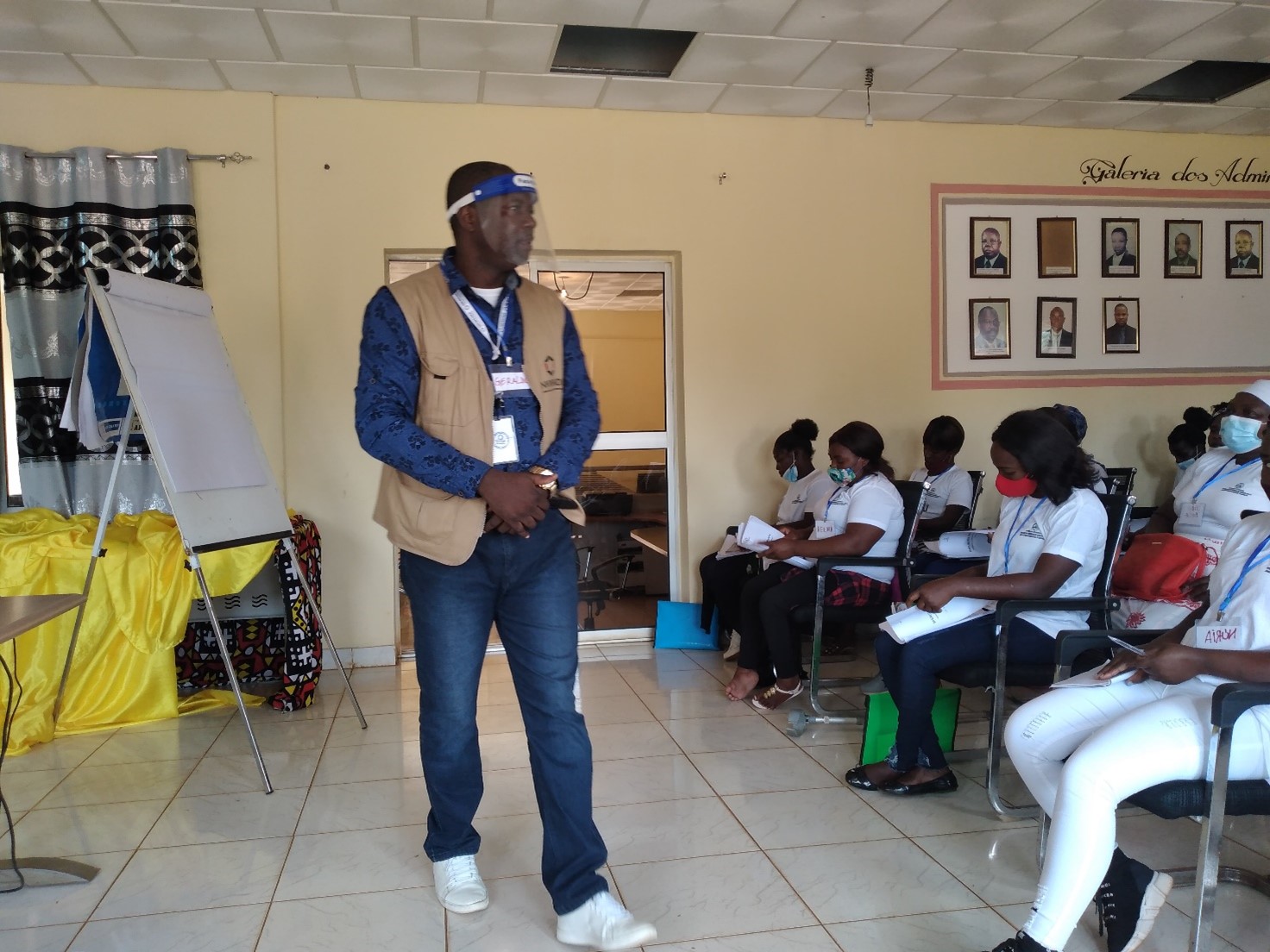 The partners first invested in a business making honey and other apiculture products before expanding their activities to include training courses for agricultural entrepreneurs and eventually transitioning into agribusiness consulting.
They now run the formally registered company dubbed Nkwendi – Comércio geral e Prestação de serviços, Lda, which offers consulting services and training in Uíge, Cuanza Norte, Bengo, and Huíla provinces in the north of Angola.
The topics for which they provide training and consulting services include apiculture, agribusiness development, sustainable agriculture and cooperative strategies for fighting poverty. The company also undertakes financial viability studies for private projects.
Nkwendi's main clients are local public sector institutions, but Geraldo and Bernando also work with private institutions such as REDRAS Angola, which stands for Network for Rural Development and Sustainable Agriculture.
Adding value to agriculture
Geraldo's experiences highlight the need to add value to agriculture products to improve livelihoods in the southern African nation's rural areas, where poverty is almost three times higher than in urban zones. Rural inhabitants benefited less from the Angolan economy's oil-driven growth after independence.
"My next plan," he says, "is to open a business that turns cassava into flour and starch."
His vision supports the Angolan government's objective of adding value to the country's agricultural products and diversifying its economy. In 2020, oil accounted for about 92% of the nation's exports.
Such objectives are also at the core of the EU-UNCTAD Train for Trade II Programme for Angola, of which the Empretec programme is a main component. Geraldo is one of the 360 entrepreneurs the programme has trained in the country since 2018.
Giving back to the community
Since graduating from the Empretec course, Geraldo has also become a certified trainer for the programme in Angola.
"Empretec changed my life," he says. "Now I want to give back and train more entrepreneurs. I want to help transform the Angolan economy."
He has already trained about 100 budding entrepreneurs in Luanda. Like Geraldo before he joined the programme, many of the trainees work in the informal sector, in activities like selling beverages, produce and honey.
Geraldo's journey to business success is similar to that of many of the hundreds of thousands of people around the globe who have benefited from UNCTAD's Empretec training programme since it started in 1988.