Many forms of crimes are associated with illicit financial flows (IFFs). Effectively countering IFFs is not only essential to combat organised crime and terrorism, but it is also central for limiting the erosion of resources that crimes are draining from many developing and developed countries. Despite the gravity of the problem, the monitoring of IFFs is difficult due to a lack of a consolidated statistical methodology to measure them.
Objective:
This project intends to develop a series of coordinated actions to review and test a statistical methodology to measure IFFs and to support the national statistical offices of four selected countries – Colombia, Ecuador, Mexico and Peru - to implement it.
Activities:
The project will develop a methodology to measure illicit financial flows valid at a global level and will test the statistical tools in the selected countries. The project will also assist the national statistical offices of the four target countries in improving their statistical capacity to establish a sustainable process of collection and production of data and statistics for IFF monitoring. Finally, the project aims to raise understanding of IFFs and awareness about the importance of its monitoring among key decision-makers.
Link to the SDGs:
Indicator 16.4.1 "Total value of inward and outward illicit financial flows in current United States dollars"
Monitoring and Evaluation:
UNODC, with the support of the UNODC-INEGI Centre of Excellence for Crime Statistics on Governance, Victims of Crime, Public Security and Justice (CoE) will be the lead agency, responsible for overall supervision and management of the project. UNODC will partner with UNCTAD and ensure that expertise from ECLAC and ECA will be fruitfully utilized.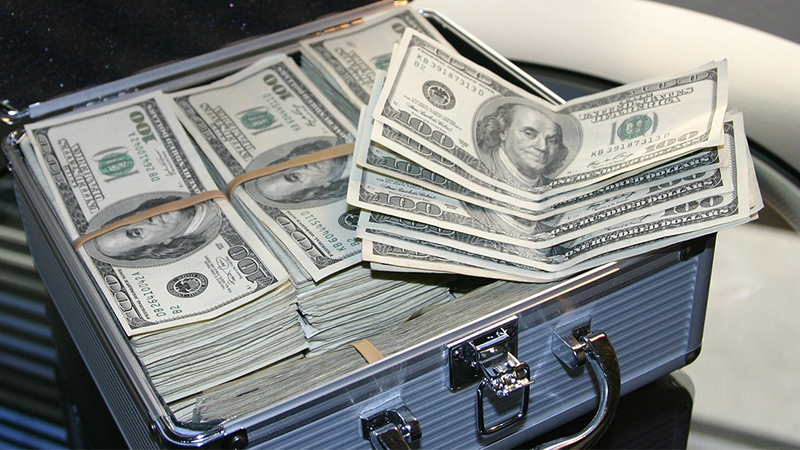 Project Code
1617AL
---

Partners
United Nations Office on Drugs and Crime (UNODC), UNCTAD, ECLAC and ECA, UNODC-INEGI Centre of Excellence for Crime Statistics on Governance, Victims of Crime, Public Security and Justice
---

Donors
United Nations Development Account (10th Tranche)
---

Beneficiaries
Colombia, Ecuador, Mexico, Peru
---

Duration
2017-2019
---

Budget
$ 800,000
---
Related
Topic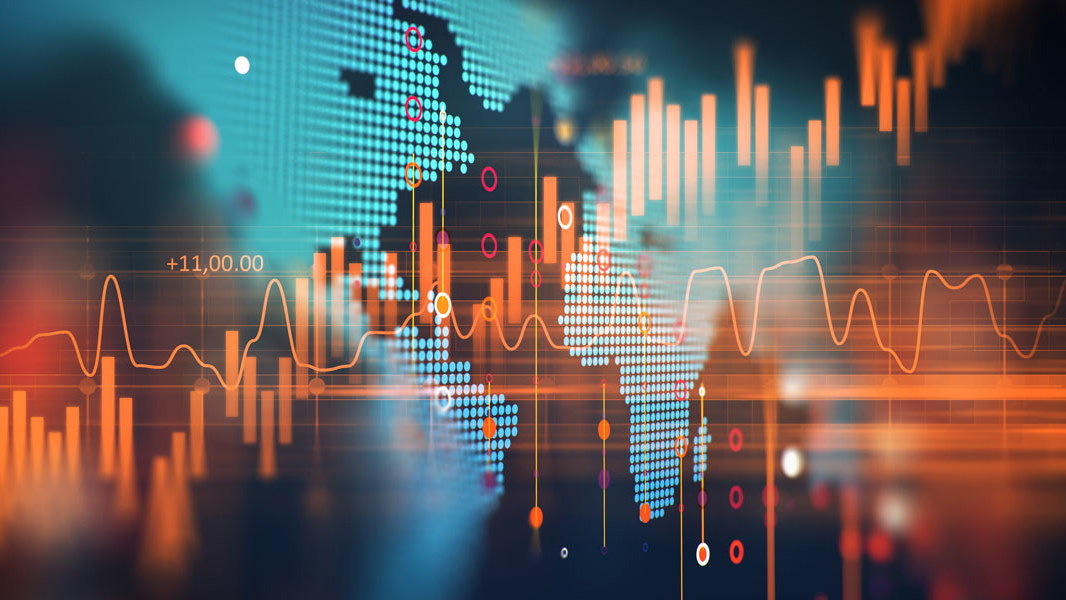 Statistics
Programme