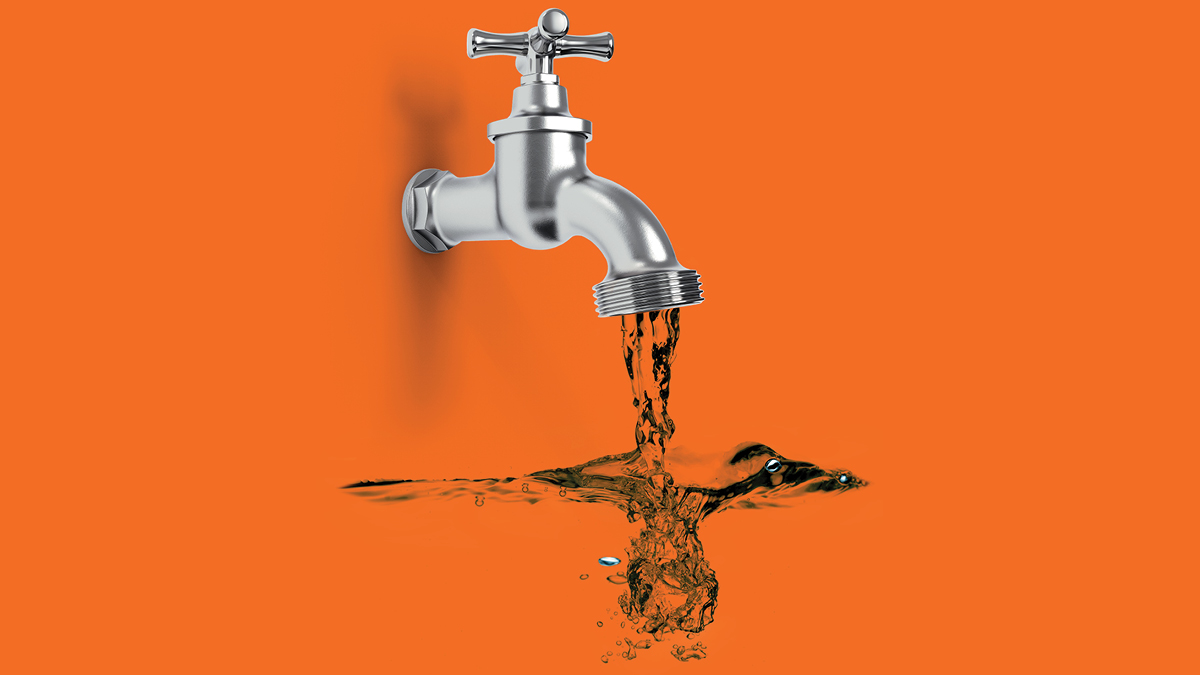 13 September 2021
16:45 - 18:00 hrs. (CEST)
Virtual Conference Centre, Frangipani Auditorium
The Global Commodities Forum is a major multi-stakeholder meeting to discuss pragmatic solutions to perennial problems of the commodity economy.
The theme of the 2021 Forum is "Strengthening Resilience in Commodity Dependent Countries". It will connect policymakers with practitioners to address the current challenges and future opportunities for commodity-dependent economies.
The second session of the Forum will examine the challenges related to access to water and its management in the twenty-first century.
Water is indispensable for leading a life in human dignity. According to the WHO, 785 million people still lacked basic drinking water services in 2017 and 2 billion people had no access to basic sanitation services that same year.
Access to water is also an increasing challenge in terms of agriculture and energy.  Water is bulky, and transferring or storing is quite costly, requiring large infrastructure. Water as a final product is not intensively traded internationally, due to its bulky properties. Trade only occurs in the form of bottled water and beverages. However, trade in embodied water  - i.e. water required to the production of commodities traded from one place to another - also needs to be accounted for.
The set of issues related to access to water is vast and interplays with several dimensions. However, some questions are crucial for developing countries. Among them are:
What should be the role of freshwater when defining food security frameworks and policies in developing countries?
What are the policy options in cases of structural scarcity?
Do we observe economies of scale or of scope across the various available solutions?
What are the imbalances observed in trade in virtual water?
What could be implemented at the international level to promote a smart and sustainable use of freshwater resources? International standards?
 
Registration and attendance
Registration and attendance are free of charge, but registration through UNCTAD website is mandatory for all participants, including invited government representatives, experts, and speakers.
We recommend each participant to log in to the event 20 minutes in advance to verify the quality and stability of their connection.
Our Partners
There is some issue in accessing document path, Please contact to Site Admin
There is some issue in accessing document path, Please contact to Site Admin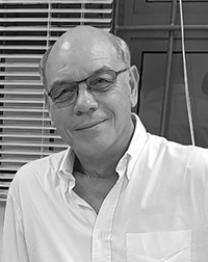 Consultant and Technical Committee Member
Global Water Partnership Technical Committee


Adrian Cashman has over 40 years of experience in the water sector. He has been working as an international consultant based in Barbados on projects across the Caribbean.
Prior to setting up his consultancy in 2018, he spent 12 years with the University of the West Indies and served as the Director of the Centre for Resource Management and Environmental Studies (CERMES). Whilst Director he led CERMES's postgraduate teaching and research programmes in water resources management, broadening its focus and outreach activities. As a lead research he was responsible for water and climate change funded research and consultancy projects, and as a teacher he has trained a significant cohort of young Caribbean water professionals.
Prior to joining CERMES, Dr Cashman worked in the water sector in the United Kingdom and Sub-Saharan Africa. He has been Head of Water Supply Operations and Civil Design with the government in Namibia in the Department of Water Affairs, introducing EIA's as part of feasibility studies, developed a cost accounting framework, worked for six years in water resources planning, and was part of the team on the Corporatization of the Namibia Department of Water Affairs. Dr Cashman's published works cover a diverse range of fields including critical accounting, geography, resource management and future studies.
He has worked with a wide range of international and regional organizations on water and climate related matters. He is a reviewer on the IPCC 6th Assessment Report and an editor for the Water Supply Journal as well as a reviewer for several journals, he serves on the Technical Advisory Committee of Global Water Partnership, is Vice-Chair of the GWP-Caribbean Technical Committee, and over the last 10 years has taken part in the annual Caribbean High Level Ministerial Water Forum.
He has worked with the Caribbean Community Climate Change Centre, the Inter-American Development Bank, Food and Agricultural Organization, the United Nations Environment Programme, United Nations Development Programme, Organisation of Eastern Caribbean States, as well as UK Government Departments, UK Water Industry Research, the House of Lords, and the Organisation for Economic Cooperation and Development.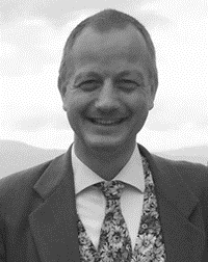 Andre Langwost is the President of Eurosolar France, the French division of Eurosolar, the non-profit European Association for Renewable Energies.
He is also a founding partner and CDO (Chief Development Officer) of Climate Capital in Geneva, Switzerland. He is an executive advisor and former Secretary General of ESMC, the European Solar Manufacturing Council, based in Brussels, Belgium. Mr. Langwost is a special advisor to CleanTech Business Club (Abu Dhabi and Paris) and worked 25 years as a business lawyer in France and Germany, specialized in Cleantech: Renewable Energies, Energy Efficiency and sustainable Cleantech start up's.
Mr. Langwost holds degrees in Law and History from the Universities of Goettingen, Freiburg (Germany), Montpellier (France) and Kraków (Poland), and is admitted to the German bar.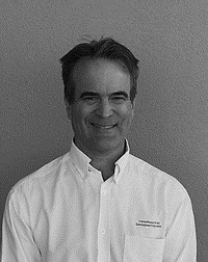 General Manager, R&D Investment
Cotton Research and Development Corporation


Allan Williams has been involved in the cotton industry for pretty much his entire life, having grown up on a cotton farm and worked in various industry roles since 1995. Two intersecting themes have dominated Allan's work in cotton: research and sustainability.
His initial role involved working with cotton growers to review and prioritise research investments in cotton growing. Allan also led the development of the Australian cotton industry's BMP program (now myBMP). Following 11 years working on BMP Allan then started working for the global Better Cotton Initiative, again leading the development of the definition of Better Cotton. This saw him expand his cotton farming perspective to locations including Brazil, West Africa, India and Pakistan.
Since leaving BCI in 2012 Allan has worked for the Australian Cotton Research & Development Corporation, where he is now the General Manager for R&D Investment.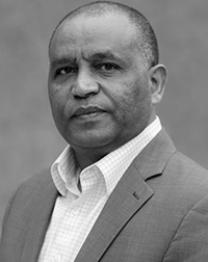 ---

Language(s)
English | Français | Español |