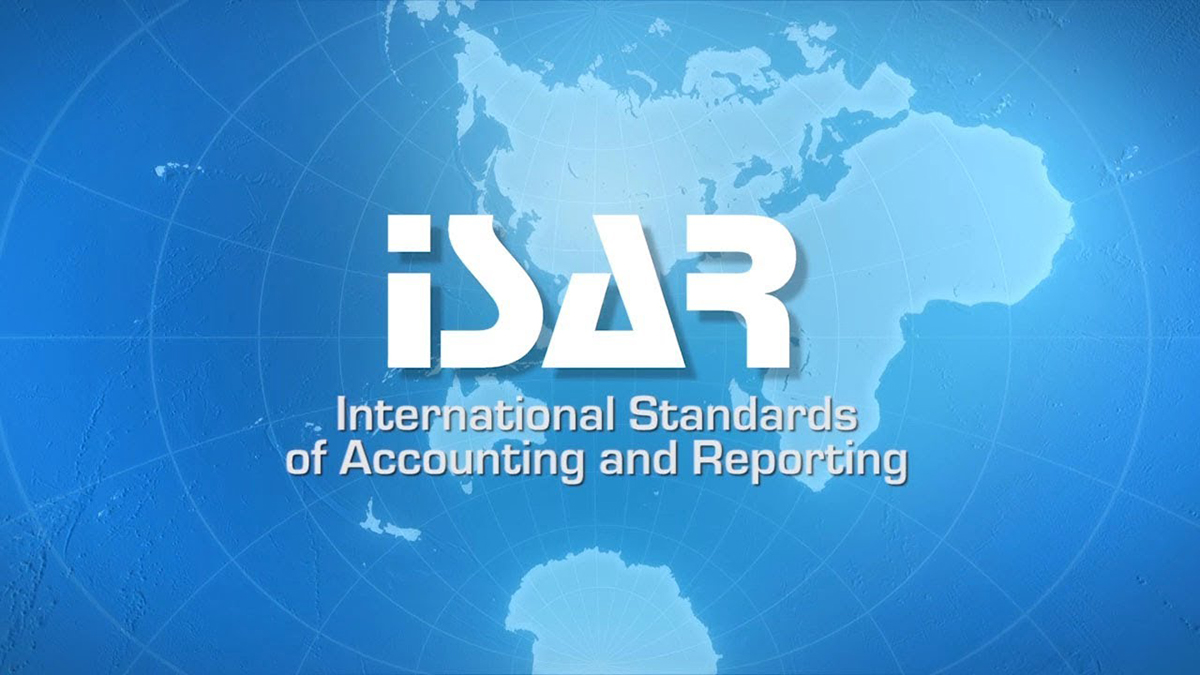 06 - 08 November 2013
Palais des Nations
Geneva
, Switzerland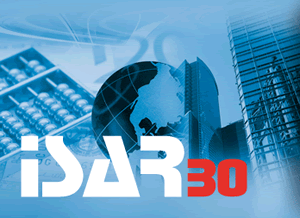 At its 30th session ISAR will address the following key issues:
The thirtieth session of ISAR will take-up issues related to the third pillar - human capacity. In particular, the session will review trends in the development of international corporate reporting standards and codes and their implications for human-capacity building.
The discussions at the thirtieth session of ISAR will facilitate sharing of experiences and identification of challenges and good practices.
Furthermore, the session will consider findings of applications of the UNCTAD-ISAR Accounting Development Tool conducted in different countries during 2013.
Furthermore, the thirtieth session of ISAR will consider a draft guidance intended to promote a harmonized approach to sustainability reporting. The guidance is intended to be a voluntary technical aid for, among others, stock exchanges and capital market regulators on current best practices in corporate sustainability reporting initiatives. It is based upon an analysis of existing initiatives from around the world that have been enacted to promote corporate reporting of sustainability information
There is some issue in accessing document path, Please contact to Site Admin
---

Language(s)
English | Français | Español | 简体中文 | Русский | العربية |
Related
Programme
Meeting series
Contact
Communications concerning representation at the session should be sent to the UNCTAD secretariat, Intergovernmental Support Service, Palais des Nations, CH-1211 Geneva 10.
fax: +41 (0)22 917 02 14
e-mail:
meetings@unctad.org
Enquiries concerning substantive issues should be addressed to the Enterprise Branch, Palais des Nations, CH-1211 Geneva 10.
tel: +41 22 917 5899
fax: +41 22 917 0122
e-mail:
vanessa.mccarthy@unctad.org