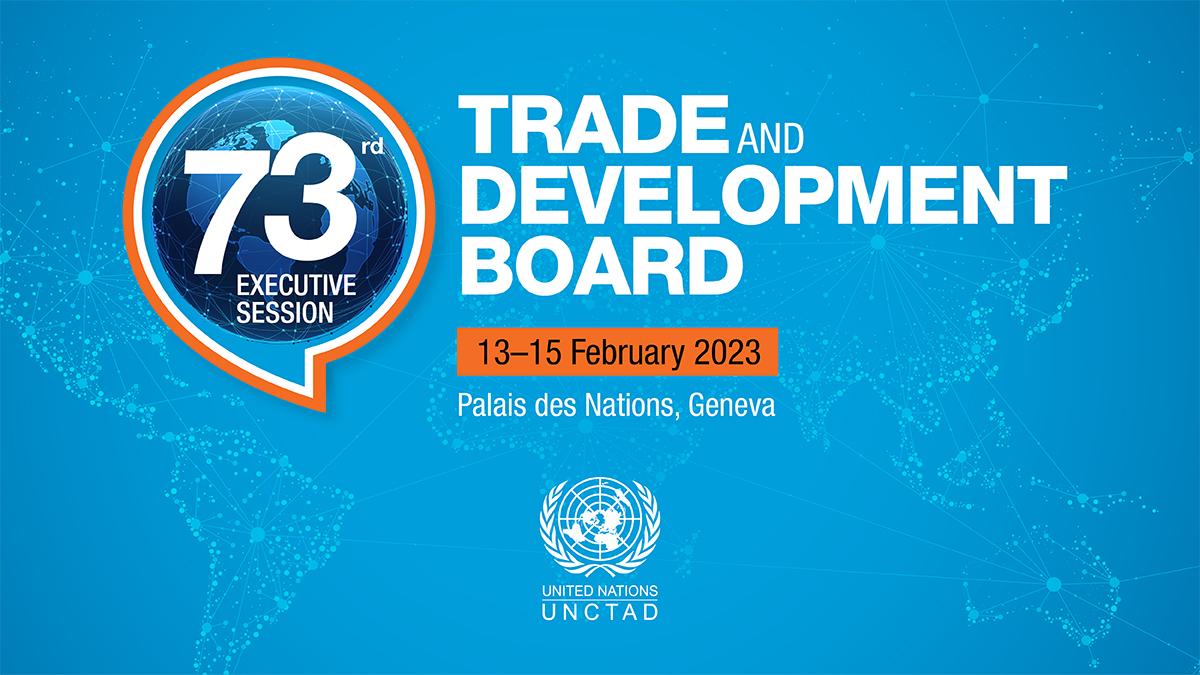 13 - 15 February 2023
Palais des Nations
Geneva
, Switzerland
The Trade and Development Board oversees the activities of UNCTAD. It meets in Geneva up to three times a year in executive sessions to deal with urgent policy issues, as well as management and institutional matters.
Deliberations by the Trade and Development Board will provide an opportunity to consider the findings and policy recommendations of the following annual reports:
Participation
The session is open to all member States of Trade and Development Board.
Other participants (i.e. representatives of members of UNCTAD that are not members of the Board, and representatives of specialized agencies, non-governmental organizations and intergovernmental bodies wishing to attend as observers) are also eligible to participate in the session as observers and should register online using the link provided.
Registration
Registration should be completed online and is required in order to be included in the list of participants.
Logistics
If conditions permit, the session will be held with physical participation, at thePalais des Nations, and remote participation, through a simultaneous interpretation platform, in the six official languages of the United Nations.
A link to the formal virtual meeting will be sent to registered participants, at the email address used for registration, one day in advance of the start of the session.
The low-carbon transition and its daunting implications for structural transformation
(UNCTAD/LDC/2022)
-
03 Nov 2022
There is some issue in accessing document path, Please contact to Site Admin
---

Language(s)
English | Français | Español | 简体中文 | Русский | العربية |

Registration
Register online for this meeting

Guidelines

Related
Topic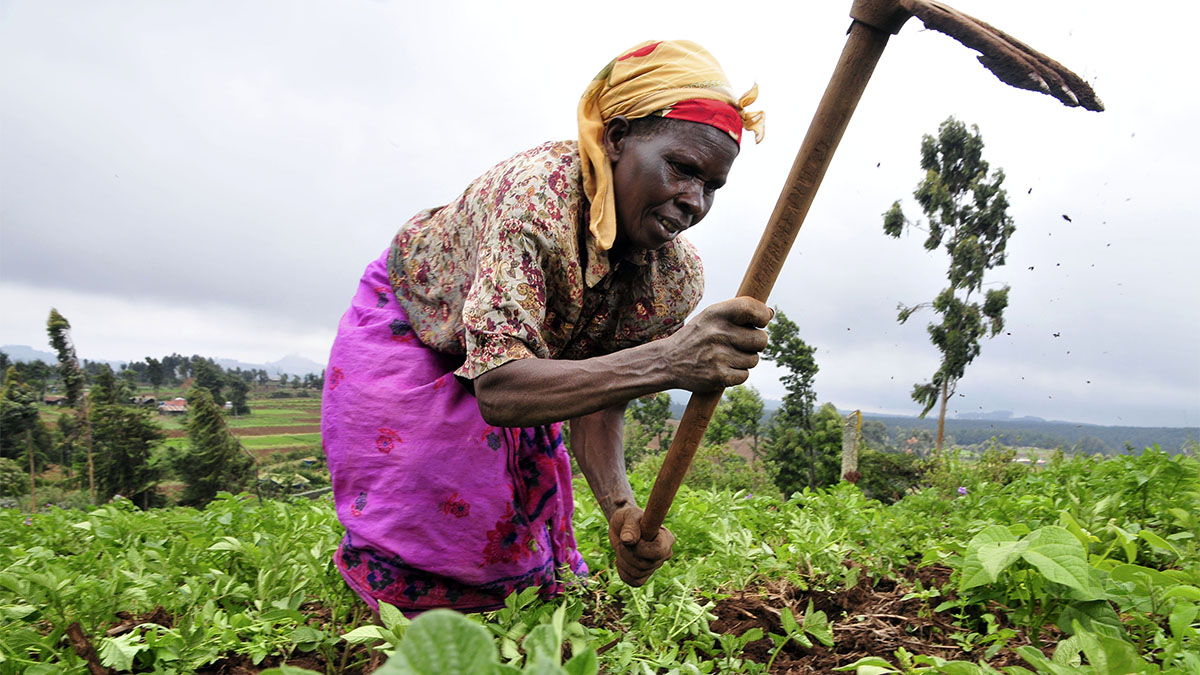 Least developed countries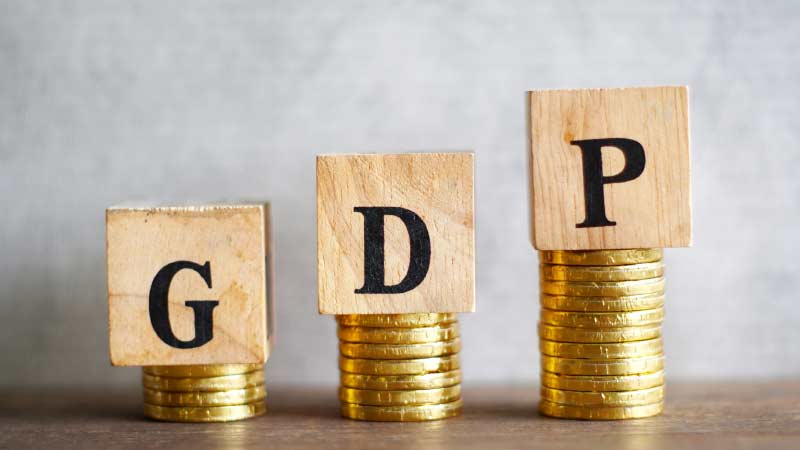 Macroeconomics
Meeting series
Contact
Communications concerning representation:
UNCTAD Secretariat
Intergovernmental Support Service
Palais des Nations
CH-1211 Geneva 10
Fax: 41 22 917 0214
E-mail: meetings@unctad.org