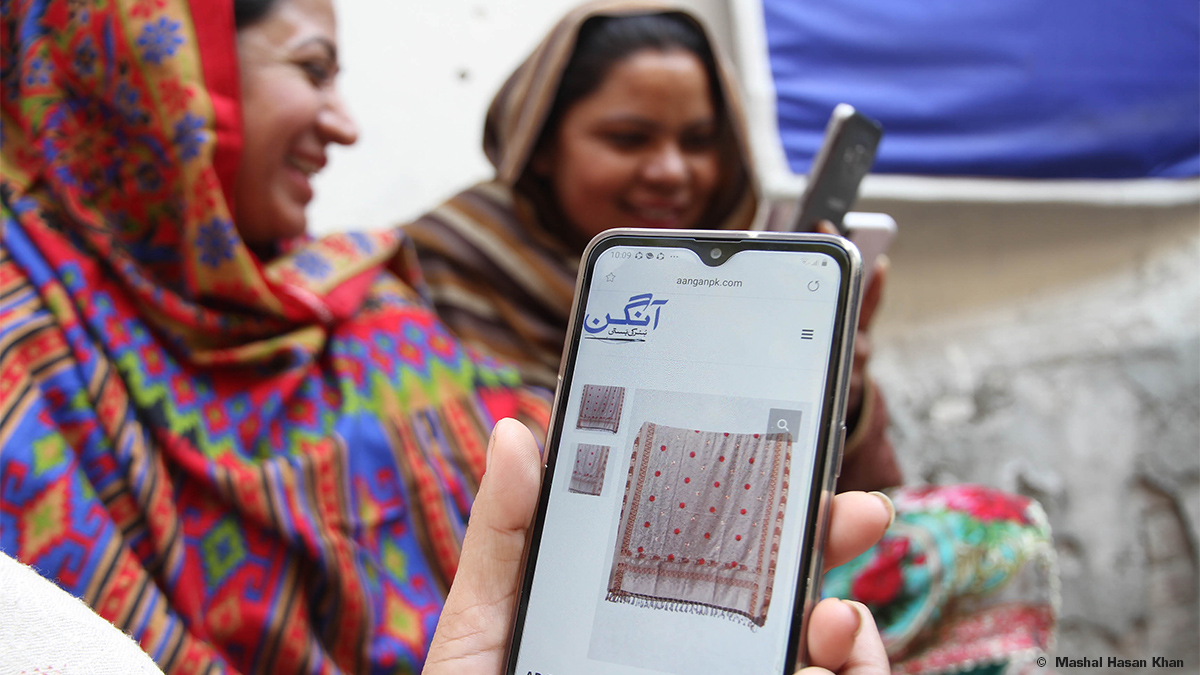 28 - 29 November 2022
Palais des Nations
Online and Geneva
, Switzerland
The Working Group aims to advance cooperation on measuring electronic commerce (e-commerce) and the digital economy and enhance the availability, quality, comparability, usability and relevance of statistics on e-commerce and the digital economy, with a view to supporting evidence-based policymaking, in particular in developing countries.
The Intergovernmental Group of Experts on E-commerce and the Digital Economy, at its fifth session in April 2022, agreed on the following topics for the third meeting of the Working Group:
Progress in measuring work on e-commerce and the digital economy and knowledge resources by relevant international organizations;
Defining the digital economy for statistical purposes;
Mechanism to implement web scraping techniques and facilitate data transfers to produce official statistics on e-commerce and the digital economy;
Measuring the gender dimension in e-commerce and the digital
Written contributions
To facilitate deliberations and the exchange of experiences on the topics to be discussed, member States and observers are requested to submit written contributions, which will be made available at the meeting in the form and language in which they are received.
Contributions by international organizations, national statistical offices and other producers of official statistics are particularly welcome with regard to the following:
Recent examples of good practices and lessons learned in attempts to measure e-commerce.
Examples of working definitions of the digital economy used by national statistical offices.
Experiences in using web scraping techniques or establishing mechanisms for data transfers between public and private sector stakeholders, to produce statistics that supplement the survey- based collection of data on e-commerce and the digital economy.
National experiences in measuring the gender dimension in e-commerce and the digital economy, including disaggregating existing indicators by gender, developing new indicators or using proxies to measure the participation of women in the digital
Participation
This meeting is open to all member States of UNCTAD. Member State representatives wishing to attend the meeting are requested to provide their credentials to UNCTAD by Friday, 28 October 2022.
They should have relevant expertise in producing official statistics, such as at government ministries or national statistical offices.
Other participants that may be invited include representatives from international organizations involved in measuring e-commerce and the digital economy; representatives from national, regional and international research networks in the digital economy; and specialists from civil society, the private sector and academia, as appropriate. Such organizations are requested to inform UNCTAD of the names of their representatives by the same date.
Registration
Online registration is mandatory for all those wishing to attend the meeting.
There is some issue in accessing document path, Please contact to Site Admin
(UNCTAD/DTL/STICT/2021/2)
-
11 May 2021
---

Language(s)
English | Français | Español | 简体中文 | Русский | العربية |
Related
Topic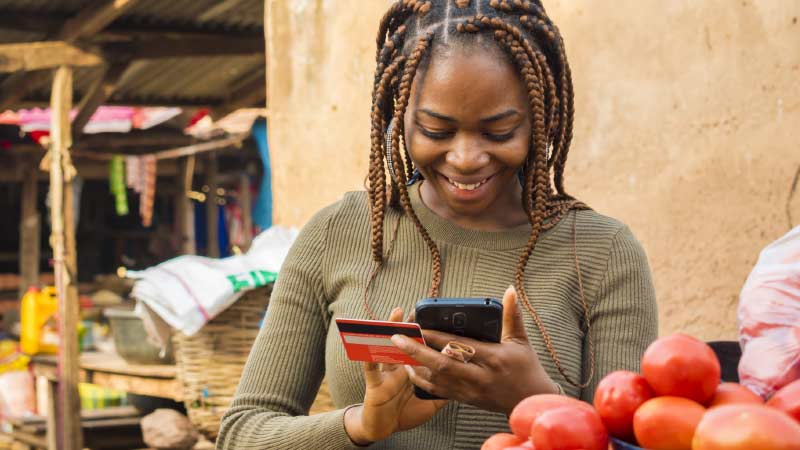 E-commerce and the digital economy
Programme
Meeting series
Contact
Communications concerning representation:

UNCTAD secretariat
Intergovernmental Support Service
Palais des Nations
CH-1211 Geneva 10

E.: meetings@unctad.org
Substantive and other inquiries:
Digital Economy Policy Research Section
T.: +41 22 917 4895
E.: ecde@unctad.org