08 October 2018
09:00 - 17:00 hrs. Salle XXIII
Geneva
, Switzerland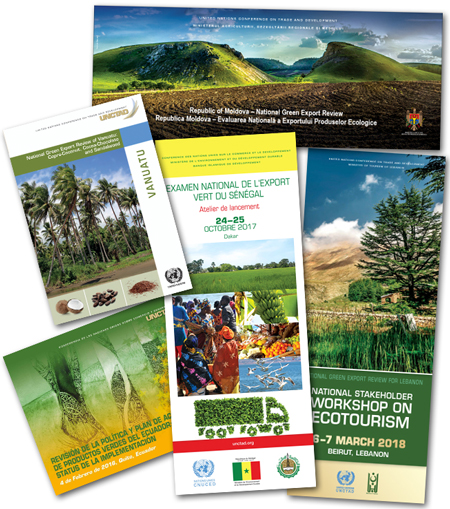 Building on the results from ten UNCTAD National Green Export Review (NGER) projects in Angola, Ecuador, Ethiopia, Lebanon, Madagascar, Morocco, Republic of Moldova, Oman, Senegal and Vanuatu, UNCTAD's Green Export Forum convened in Geneva, Palais des Nations, on 8 October 2018, will discuss how developing countries are harnessing green market opportunities to promote economic diversification and contribute to the achievement of the SDGs.
Projects managers, officials and national experts from the ten NGER beneficiary countries will share their experiences in identifying promising green export sectors and promoting their development through a multi-stakeholder approach. They will also discuss issues such as value addition, national and voluntary green standards, market entry conditions, export promotion, marketing, financing green transition, packaging, quality and sustainability management.
Sectors covered during the Forum will feature ecotourism, fish products, timber products, coffee, cocoa, olives, dates, nuts, leather, grains and honey, among many others.
The Forum will be composed of four interactive sessions during which experts and officials from NGER beneficiary countries will present lessons learned and challenges from their respective sectors. These interventions will be followed by an open discussion with the public. Please join us to share ideas and experiences on green production and markets for sustainable products.
For more information about the NGER project, please see at unctad.org/nger
There is some issue in accessing document path, Please contact to Site Admin
---

Language(s)
English | Français |
Related
Topic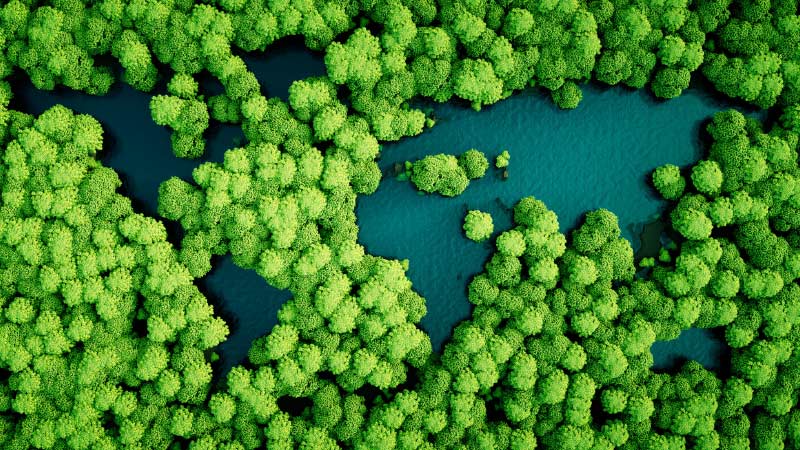 Trade and environment
Project
Contact