At the United Nations Conference on Sustainable Development, world leaders recognized that the transitions made by countries to a green economy could make increasing contributions to sustainable development and poverty eradication through economic diversification, employment creation, export earnings, environmental protection and social equity.
Sustainable products (internationally traded goods and services that are sustainably produced and promote sustainable consumption) offer considerable export opportunities for developing countries.
And because many sustainable products are produced in rural areas and require lower-skill workers, including women and young people, their production can contribute significantly to environmental protection, the efficient and sustainable use of natural resources, economic diversification, job creation and poverty reduction in economically marginalized rural areas of developing countries.
In order to seize these new opportunities for inclusive and sustainable growth, developing countries need strengthened capacity to identify their production and export strengths in terms of sustainable products and to put into place the national policies, regulations and institutions needed to create an enabling environment for their production and export.
Yet, for most developing countries, particularly least developed countries, there are significant gaps in awareness of, and cooperation on, national production and export opportunities in sustainable product sectors among national policymakers and other stakeholders.
The UNCTAD national green export reviews are aimed at filling these gaps.
Objective:
To improve the ability of public and private stakeholders in developing countries (government officials and decision makers from business and civil society) to build national productive and export capacity in the area of sustainable products
Activities:
Identify and select sectors for the national production and export of green/ sustainable products
Assess the policy, regulatory and institutional requirements for supporting the development of selected sustainable product sectors
Prepare and adopt recommendations and action plans for building productive and export capacity in selected sustainable product sectors
Upon the completion of national green export reviews, UNCTAD will continue to maintain liaison with relevant government ministries to monitor the implementation of action plans and to link ministries to bilateral and international development partners for cooperation on such implementation.
At the national level, reports provide sectoral analyses and insights for policymakers and trade negotiators in order to assist them with the future development of policy and of regulatory, institutional and trade policy regimes.
At the international level, intergovernmental forums organized in Geneva for the review of national reports provide opportunities for the sharing among countries of success stories and lessons learned.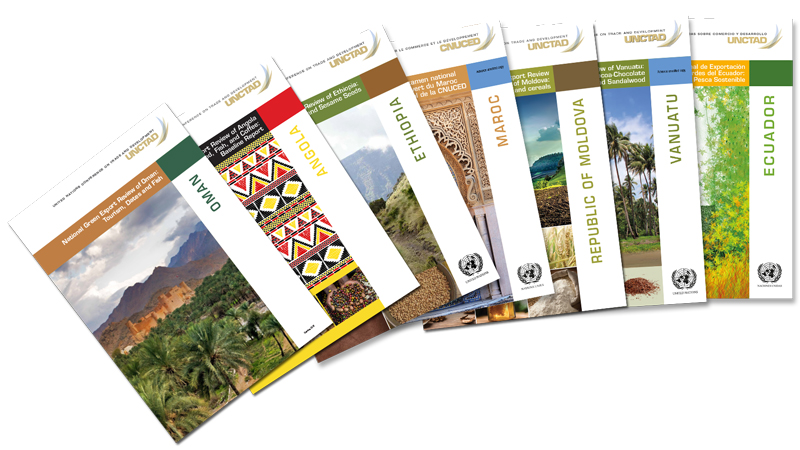 Project Code
1415L
---

Donors
United Nations Development Account (9th Tranche)
---

Beneficiaries
Angola, Ecuador, Ethiopia, Lebanon, Madagascar, Morocco, Oman, Republic of Moldova, Senegal, Vanuatu
---

Duration
2014-2018
---

Budget
$ 590,000
---

Related
Topic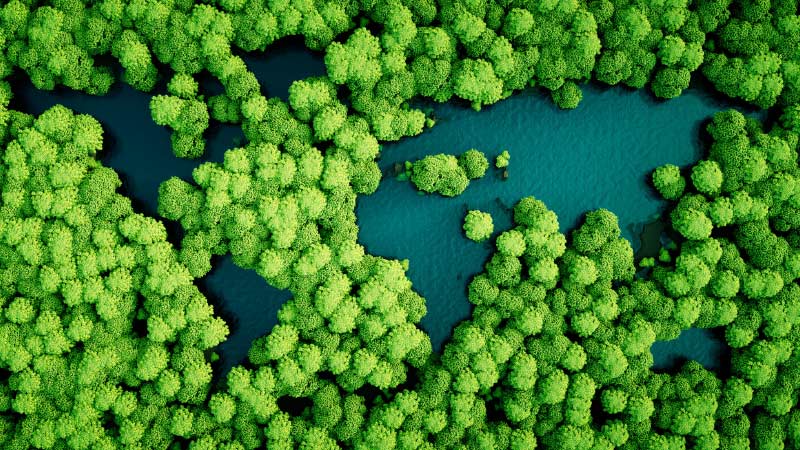 Trade and environment