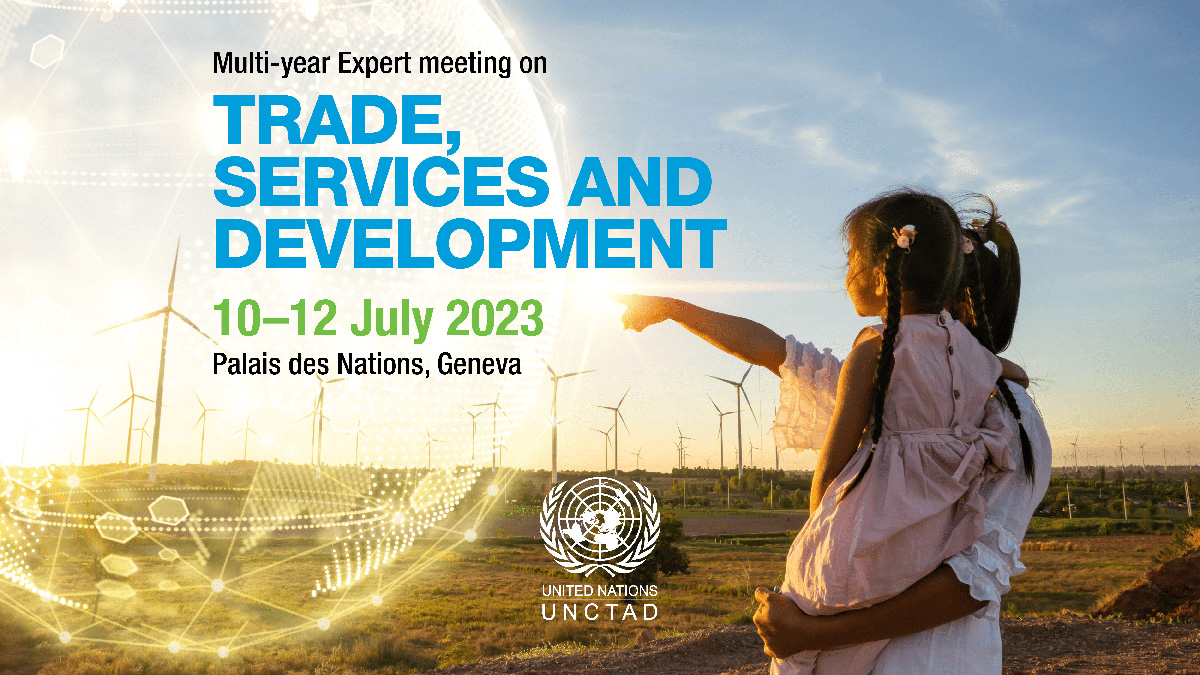 10 - 12 July 2023
Palais des Nations
Geneva
, Switzerland
The role of trade and services for enhancing science, technology and innovation to promote a fair transition to sustainable energy
This Expert Meeting will focus on the contribution of trade in services in the area of science, technology and innovation and on technology transfer in support of the transition to sustainable energy.
The session will address the role of trade in services in economic diversification, in accordance with the four transformations highlighted in the Bridgetown Covenant, including that of "transforming economies through diversification".
The session will provide an opportunity for experts to exchange views on and good practices in how policy coherence can be pursued with regard to policies on trade in services, science, technology and innovation, energy and the environment.
In addition, the role of regional and international cooperation in leveraging trade in services in support of sustainable energy and economic diversification will be examined. Findings from the discussions will contribute to supporting and promoting "activities and initiatives in developing countries through the improvement in trade in services".
Participation
Member States are invited to nominate experts from the public and/or private sectors. Nominated experts are encouraged to participate in all sessions of the Multi-year Expert Meeting on Trade, Services and Development, to ensure continuity. Each State is encouraged to nominate up to five experts to participate.
Inputs from experts
The UNCTAD Secretariat is collecting inputs and views that will contribute to the discussion at the meeting and to a publication on services, trade and development.
In addition, experts nominated by member States are encouraged to submit brief papers (approximately 5-12 pages) as contributions to the work of the meeting. The papers will be made available at the meeting in the form and language in which they are received.
Papers should be submitted to the UNCTAD secretariat in advance of the meeting, addressed to tsce@un.org.
---

Language(s)
English | Français | Español | 简体中文 | Русский | العربية |

Recordings
of the meeting
Related
Topic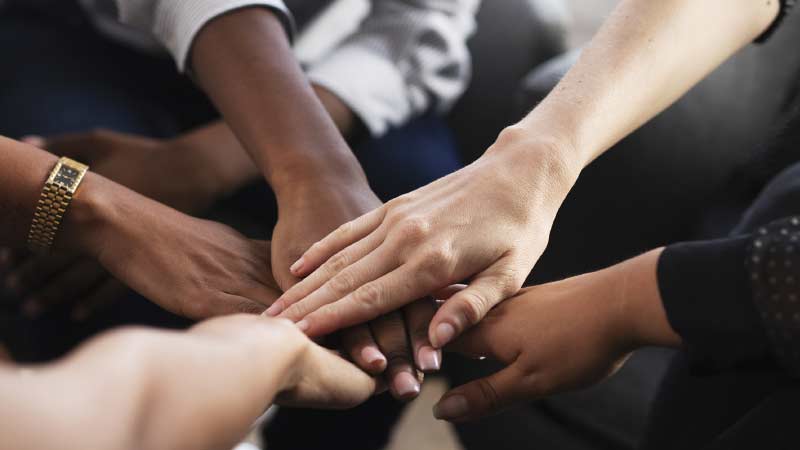 Trade agreements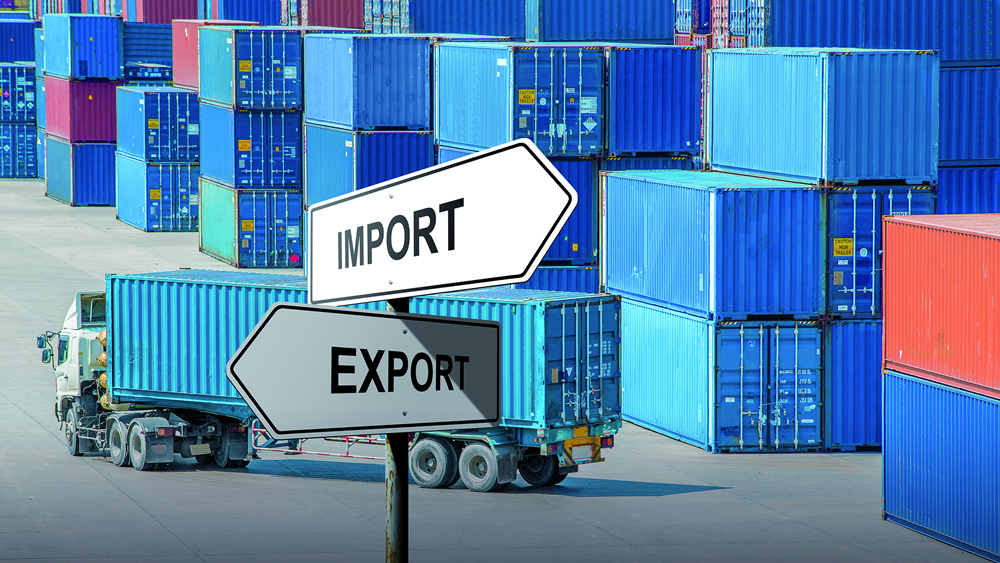 Trade analysis
Programme
Meeting series
Contact
Communications concerning representation:
UNCTAD secretariat
Intergovernmental Support Service
Palais des Nations
CH-1211 Geneva 10
Substantive enquiries:
Division on International Trade and Commodities
T.: 41 22 917 5691
E.: tncdb@unctad.org