21 - 23 November 2018
Room XXVI, Palais des Nations
Geneva
, Switzerland
Sustainable freight transport in support of the 2030 Agenda for Sustainable Development
The fifth session of the Multi-year Expert Meeting considered the linkages between trade logistics and the 2030 Agenda for Sustainable Development. Following up on the discussions at the fifth session, the sixth session will investigate in greater detail how the freight transport sector can contribute to the achievement of sustainable development.
Discussions will focus on the role of maritime transport – the backbone of international trade and globalization. With over 80 per cent of world merchandise trade carried by sea and with shipping and ports forming an integral part of any door-to-door transport solution, the potential of maritime transport to support more sustainable economies and societies cannot be overemphasized.
The meeting will provide an opportunity to discuss developments related to sustainability in maritime transport; recent UNCTAD work aimed at assisting developing countries to build their capacities in the field of sustainable freight transport; and opportunities and challenges that may be associated with new and rapidly evolving technological developments.
Contributions from Experts
Experts are encouraged to prepare and submit brief papers (5–12 pages) related to their studies, findings and/or national experiences. These papers will be made available at the meeting in the form and language in which they are received. Papers should be submitted by 31 October 2018.
(UNCTAD/RMT/2015 (Chapter 3 only))
-
16 Nov 2018
-
Agenda item 3
(UNCTAD/RMT/2012 (page 74-76 only))
-
16 Nov 2018
-
Agenda item 3
---

Language(s)
English | Français | Español | 简体中文 | Русский | العربية |
Related
Topic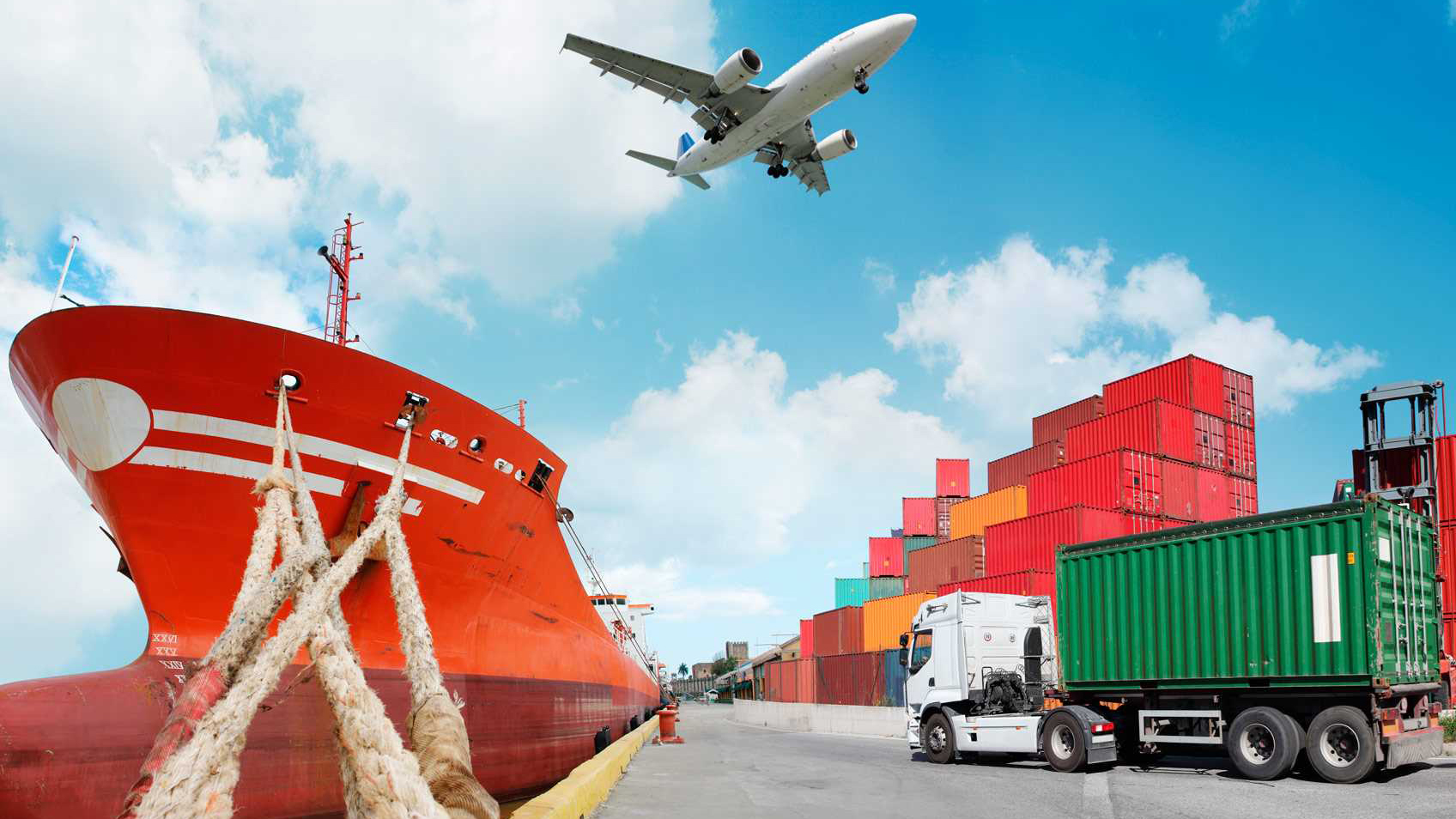 Transport, logistics and trade facilitation
Programme
Meeting series
Contact
Communications concerning representation:
UNCTAD secretariat
Intergovernmental Support Service
Palais des Nations
CH-1211 Geneva 10
Fax: 41 22 917 0214
E-mail:
meetings@unctad.org
Enquiries concerning substantive issues: