16 - 17 April 2019
10:00-18:00hrs., Room XXIV and XXVII, Palais des Nations
Geneva
, Switzerland
Drawing on earlier related work by the secretariat and following the UNFCCC COP 24, the meeting provides a forum for considered informal discussion among technical experts, key industry stakeholders and some international organizations on advancing the important issue of climate change adaptation and resilience building for international transportation across closely interlinked global supply chains.
It aims to identify effective ways to support adaptation action, resilience and capacity building, and to develop some policy recommendations to help inform the UN Climate Summit in September 2019.
It will also contribute towards progress in advancing the 2030 Sustainable Development Agenda and explore options for an informal international transport adaptation forum.
There is some issue in accessing document path, Please contact to Site Admin
---

Related
Topic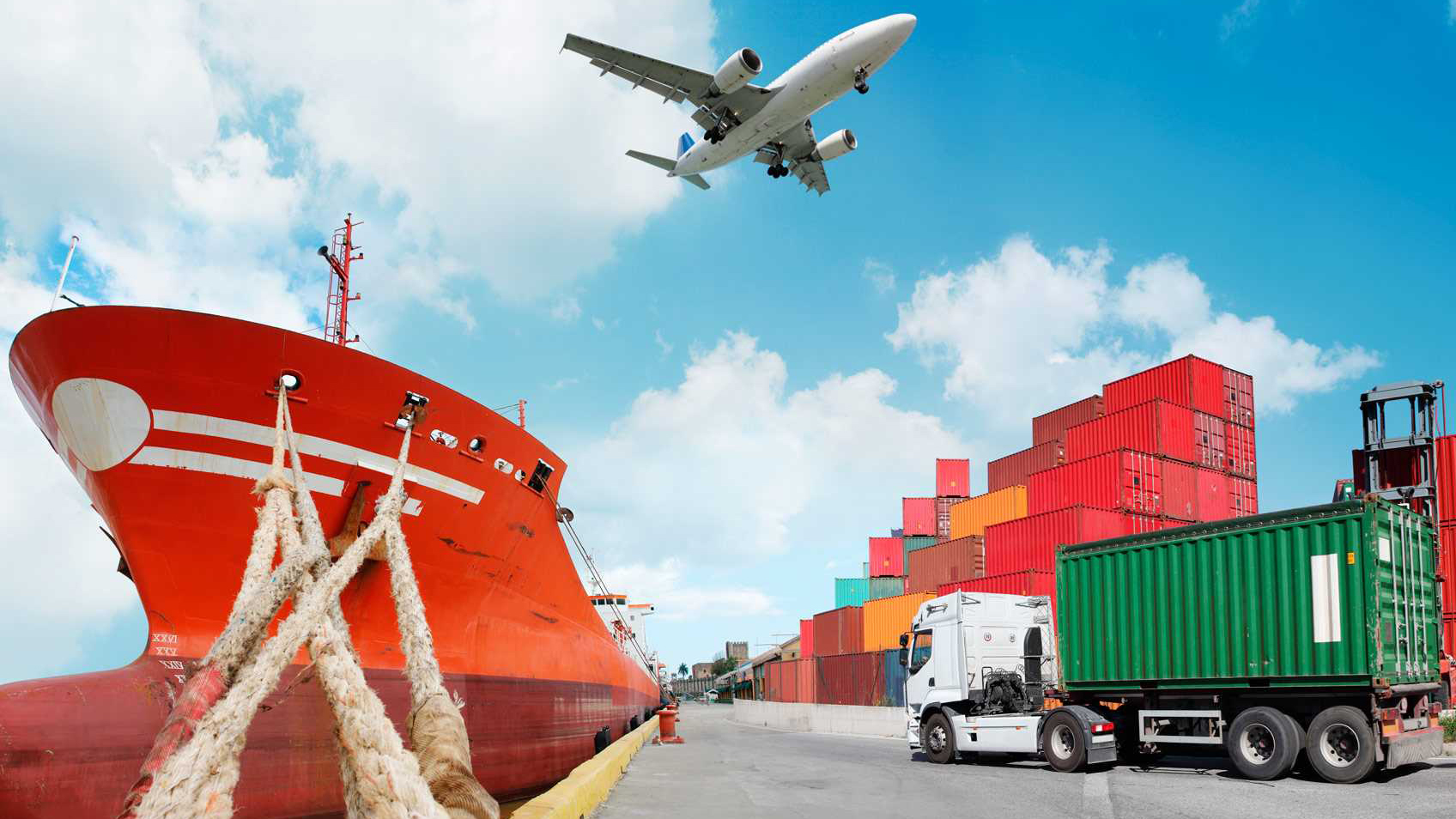 Transport, logistics and trade facilitation
Programme
Project
Meeting series
Contact