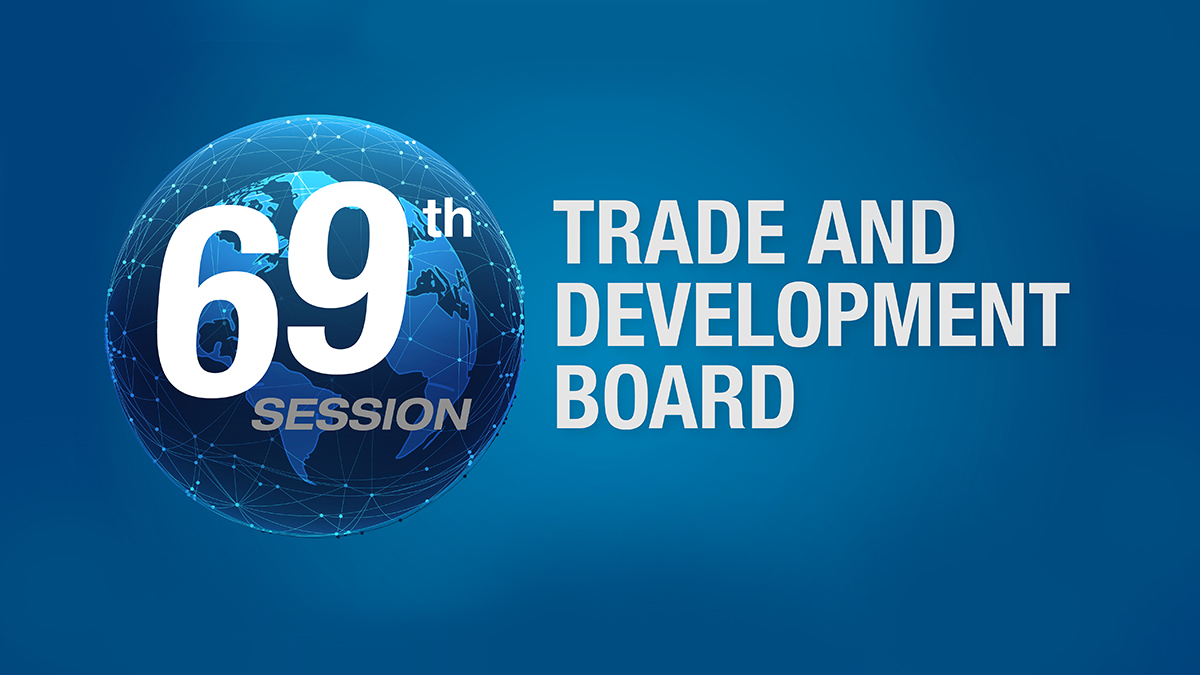 20 June - 01 July 2022
Palais des Nations
Geneva
, Switzerland
High-level segment: Getting the global economy back on track and addressing the most pressing challenges

Annual report of the Secretary-General.

Economic development in Africa: Reaping the potential benefits of the African Continental Free Trade Area for inclusive growth.

Digital Economy Report 2021: Cross-Border Data Flows and Development – For Whom the Data Flow.

Activities undertaken by UNCTAD in support of Africa.

Implementation of the outcomes of the fifteenth session of the United Nations Conference on Trade and Development

Report of the Intergovernmental Group of Experts on E-commerce and the Digital Economy.

Report of the Intergovernmental Group of Experts on Financing for Development.

Technical cooperation strategy.

UNCTAD contributions to the implementation of and follow-up to the outcomes of the major United Nations conferences and summits in the economic and social fields.

Institutional, organizational, administrative and related matters.

20 Jun 2022
-
Agenda item 1
21 Jun 2022
-
Agenda item 6
01 Jul 2022
-
Agenda item 16
Agreed Conclusion 572 (LXIX) 1216th plenary meeting
1 Jul 2022
Decision 573 (LXIX) Closing plenary meeting
1 Jul 2022
Closing plenary meeting
1 Jul 2022
---

Language(s)
English | Français | Español | 简体中文 | Русский | العربية |

Recordings
of the meeting
Related
Meeting series
Event
Contact
Enquiries concerning registration:
UNCTAD secretariat
Intergovernmental Support Service
Palais des Nations
CH-1211 Geneva 10

Questions on preparations for this session:
Lisanne Losier
Deputy Secretary of the Trade and Development Board
Intergovernmental Support Service
T.: 41 22 917 4054
E.: correspondence@unctad.org