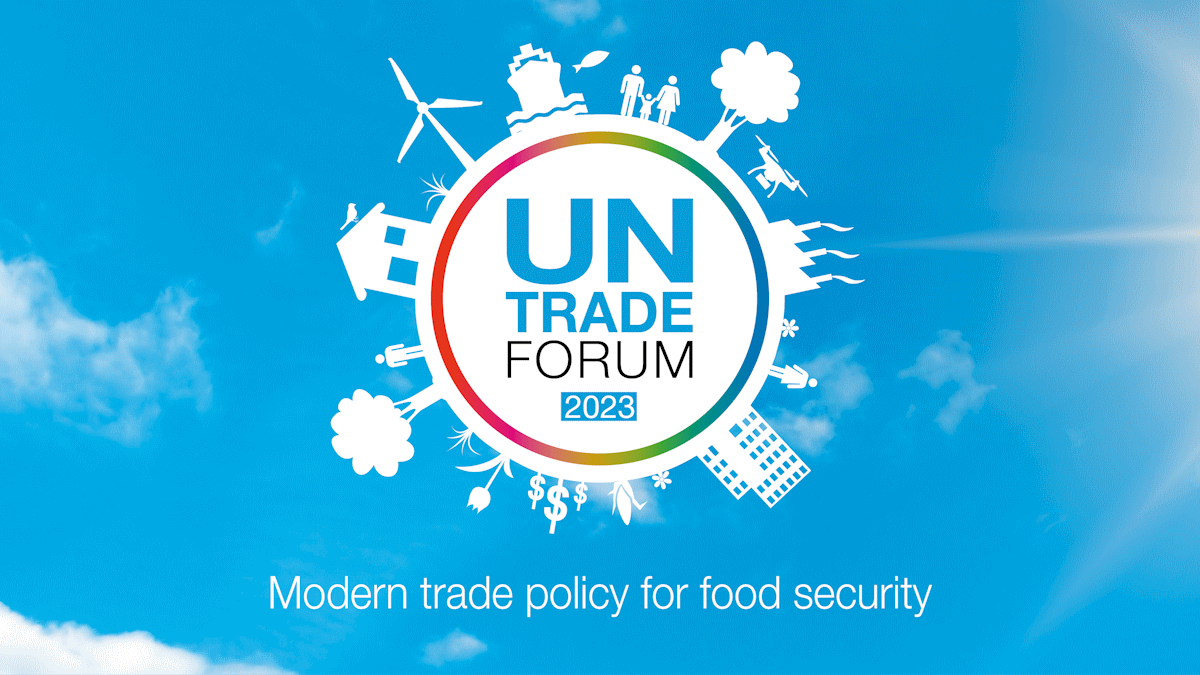 08 - 09 May 2023
Room XXVI, Palais des Nations
Online and Geneva
, Switzerland
Toward the SDG Summit 2023: Modern trade policy for food security
UNCTAD will host the third iteration of the UN Trade Forum to take stock of new trade policies for food security that are best tailored to the emerging challenges that the world has been facing recently. Beyond short-term crisis-related measures, the discussion will focus on transformational approaches that will make food systems more resilient, particularly in developing countries.
The discussions at the Forum will clarify the effectiveness and feasibility of a set of trade-related "high-impact initiatives" to respond to the food security challenge, and to contribute to the achievement of food security related SDGs (mainly SDG 2 but also SDGs 3, 7, 12, 13, 14, 15 and 17), and sustainable production and consumption needs in developing countries.
This event provides a platform to identify cooperation frameworks to contribute to the 2023 SDG Summit (September 2023), the UNFCCC COP 28 (November 2023), and the 13th WT0 Ministerial Conference (early 2024). The Forum will also set the scene for the UNCTAD@60 celebrations in 2024.
The UN Trade Forum will be organized in four plenary sessions, including a high-level segment:
High level segment: Modern trade policymaking and food security
Trade policy today needs to be framed differently from how it was conceived 60 years ago when UNCTAD was established. The international trading environment is going through a major transformation due to decarbonisation, digitalisation and deglobalisation. Trade is one important parameter for achieving food security in a country. But food security has become dependent on factors that did not exist before, such as digitalisation and "agro-industry 4.0" methods, climate change, biodiversity loss, land degradation, and water shortages. This is indicative that human, market, and ecological considerations must be integrated in economic decision-making. Conventional trade policy frameworks would not be enough to address these challenges.
The high-level segment will explore what may be "high-impact" trade initiatives to foster the short-term and the long-term food security needs.
Session 1: Fertilizers: ensuring access for food security
Fertilizers are essential inputs for food systems. COVID-19 and the Ukraine war have made access, availability, and affordability of fertilisers more difficult, particularly by developing countries and LDCs. This has contributed to heightened risks of food insecurity in different regions of the world. While recent efforts have made fertilizers more available, the major issue in developing countries is affordability. Against this backdrop, what should trade policy and the international community do to facilitate farmers' access to fertilisers to increase food production and reduce the risk of food insecurity stemming from low yields?
Session 2: Voluntary sustainability standards and consumer protection in food systems
Consumers have the right to sustainable development. They need to know the environmental and social impact of their consumption choices for informed decisions and to contribute for enhanced sustainable production. Sustainable trade in food system is an increasingly important issue, especially given the global crisis that the world is facing now. Voluntary sustainability standards (VSS) are private standards that require products to meet specific economic, social and environmental sustainability metrics. VSS have grown to almost 168 operating in the agriculture sector. Promoting sustainable production and trade practices and providing consumers with the information they need to make informed choices, are crucial steps towards creating a more sustainable and equitable food system for everyone. However, how can VSS further sustainable trade and consumption and boost food production to enable food security?
Session 3: South-South trade partnership for food security and climate
The GSTP is a unique South-South partnership framework for preferential trade and cooperation. We now have a fresh window of opportunity for breaking the logjam in the implementation of the past negotiating results and moving ahead to embark on new South-South trade agenda. Within the current context of "polycrisis", the GSTP provides a vehicle to address pressing global challenges such as food security and decarbonization. How the GSTP could be better utilised and expanded to enable further trade and economic integration of the food and renewable energy value chains among developing countries?
Three side events will be organised at the margins of the Forum, as follows:
There is some issue in accessing document path, Please contact to Site Admin
---

Language(s)
English | Français | Español | 简体中文 | Русский | العربية |

Registration
Register online for this meeting

Guidelines

Related
Topic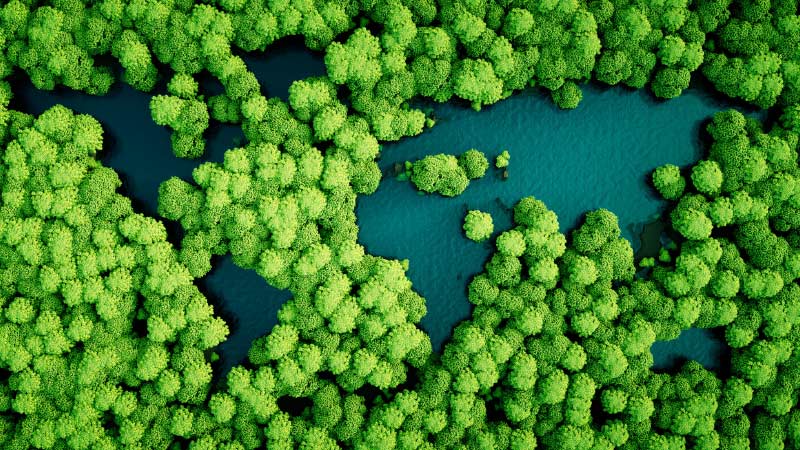 Trade and environment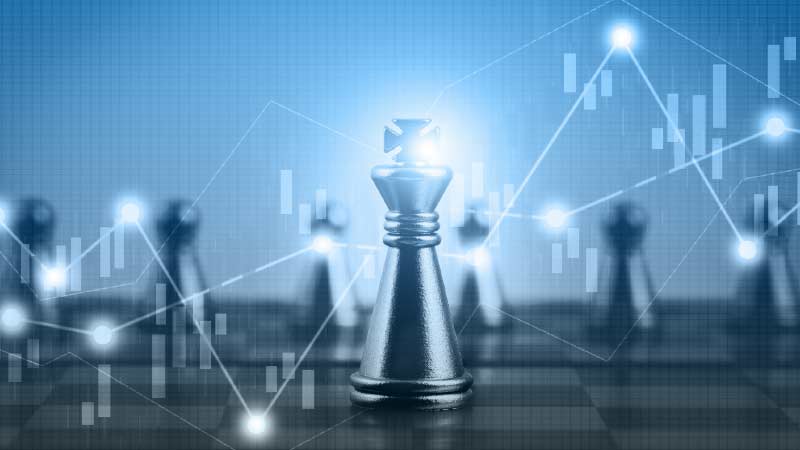 Competition and consumer protection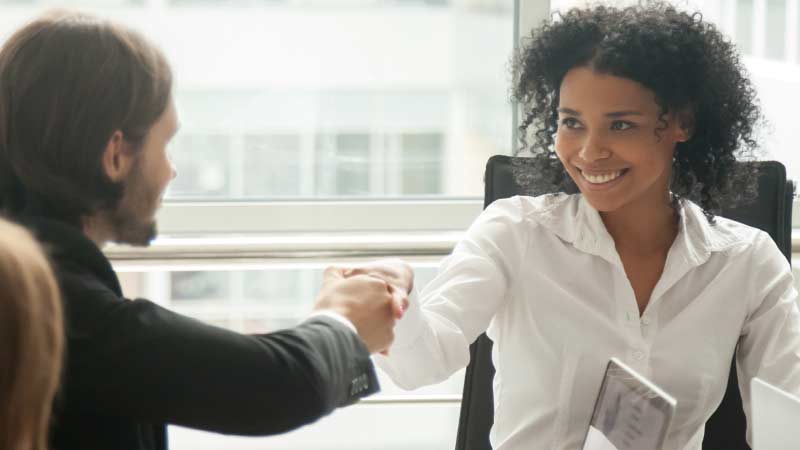 Gender equality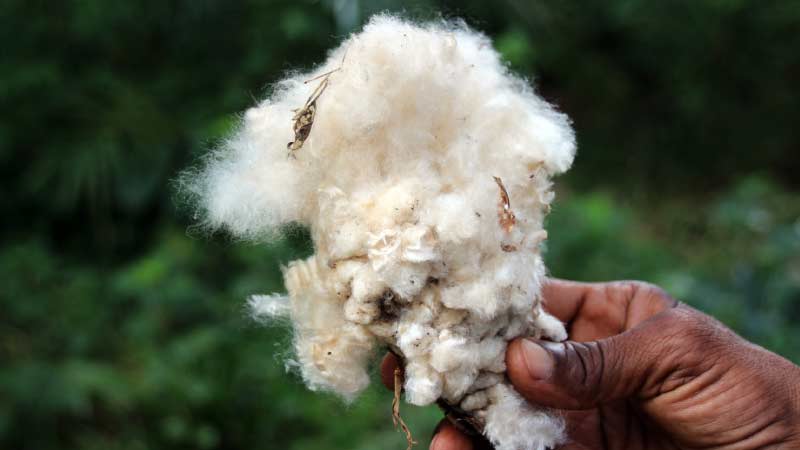 Commodities
Event
Contact
David Vivas Eugui
E.: david.vivaseugui@unctad.org