The project aims to strengthen national capacities to design and implement complementary trade and agricultural policies. The resulting studies examine the distributional and food security consequences of trade-led structural transformations in agriculture. The framework developed in the project looks at achieving higher integration of vulnerable groups that are dependent on agriculture into global value chains. If inclusive and sustainable, this integration will create new opportunities arising from commercialization and diversification in subsistence agriculture, particularly those stemming from the shift in farming from low-value staple crops to higher-value commodities, and crop diversification.
The project leverages UNCTAD expertise in non-tariff measures, voluntary sustainability standards, the trade-agriculture-gender nexus, biofuels and renewable energy, and pro-poor structural rural diversification through trade. It encompasses a scaling up process to deliver multiplier effects at a larger scale. It mobilizes the synergy of the expertise from within UNCTAD, and is linked to the program of work of ECLAC, ESCAP and ECA. Some project activities are implemented in close connection with FAO.
Objectives:
Generate knowledge and build awareness and understanding of stakeholders on the social and environmental effects of trade-led structural transformation in agriculture;
Increase capacities of policy-makers and other stakeholders to integrate the knowledge in trade policy planning and implementation, and to harness trade for inclusive and sustainable development in rural areas.
Relevance to the Sustainable Development Goals: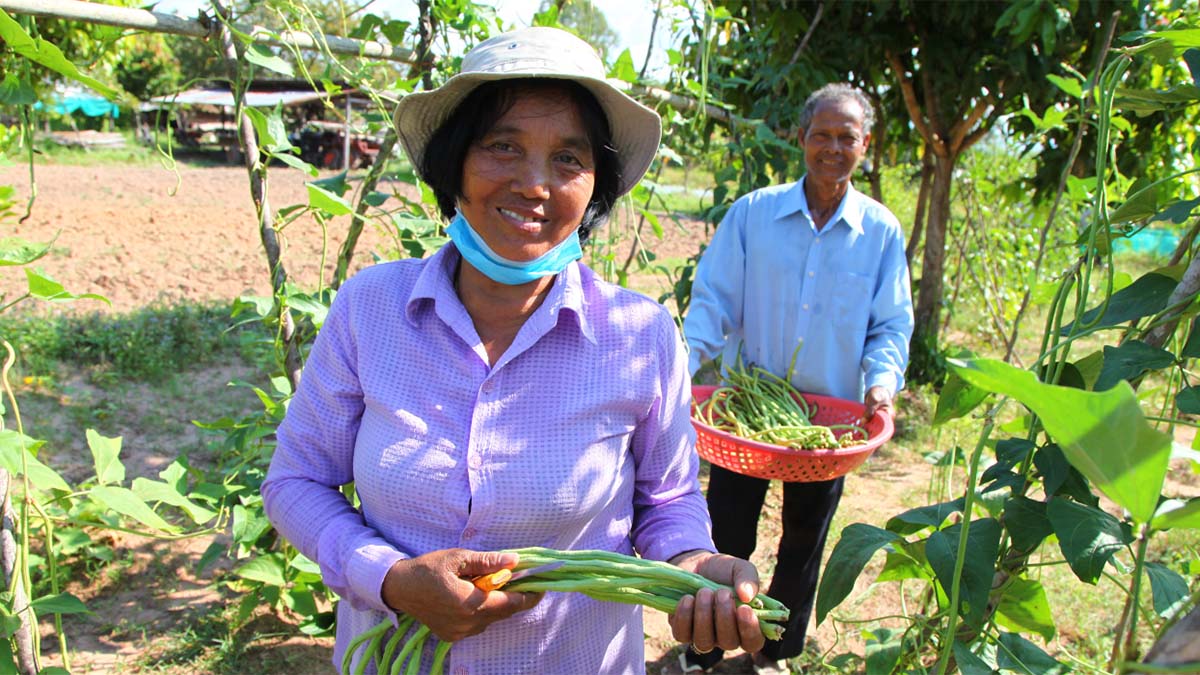 Project Code
1617I

Donors
UN Development Account (10th Tranche)

Beneficiaries
Guatemala, Malawi, Vanuatu

Duration
2016-2019
Related
Topic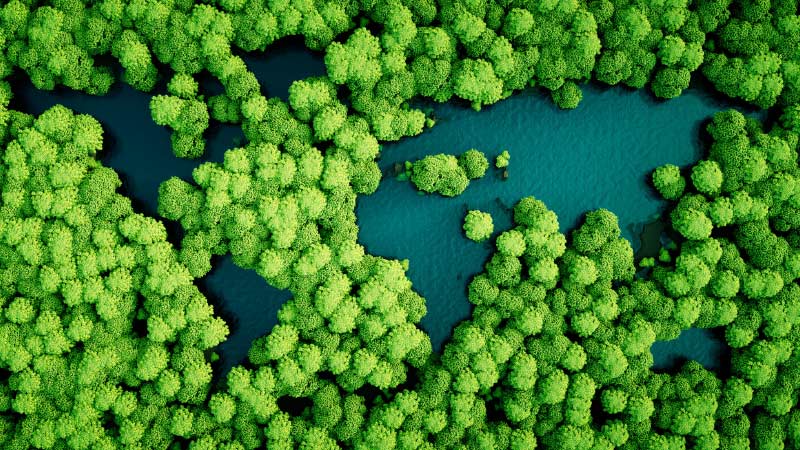 Trade and environment